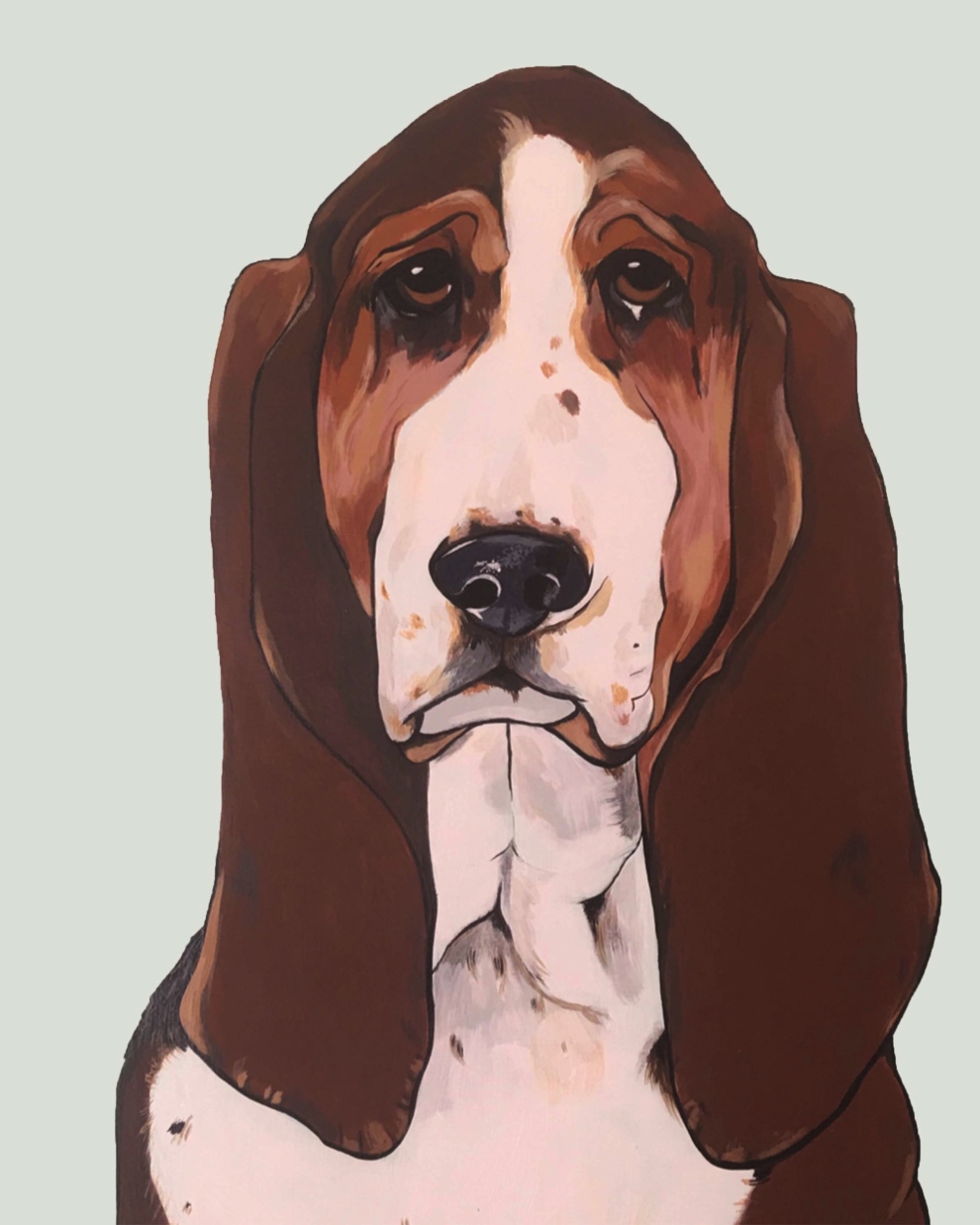 Price: Starting at $200
Looking for a pup portrait of your pet in my original style? Here it is! This painting will feature your favorite pup's face in true portrait orientation. Starting at $200 for an 8x10, these portraits take around 8 - 10 weeks to complete.
Accepting commissions in January, 2019. Email Lmfillustrations at gmail.com to join the waitlist.
Buy it here: lacymfreeman.com
Contact: lmfillustrations at gmail.com
Items Betweeen $50 and $300
About the Retailer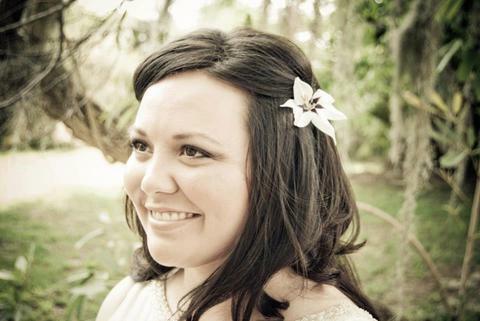 Lacy M. Freeman is an Atlanta based painter with a focus on whimsically characterized animal portraits. Every animal has a name and a story. |
more...
Return to the furniture store