Price: Starting at $400
Looking for a custom painting of your pup, from head to toe?! You've found it! Full Body Paintings may take longer than other styles, depending on the size (larger canvases take longer!) as so much detail and work goes into a Full Body Painting.
Accepting commissions in January, 2019. Email Lmfillustrations at gmail.com to join the waitlist.
Buy it here: lacymfreeman.com
Contact: lmfillustrations at gmail.com
Items Over $300
About the Retailer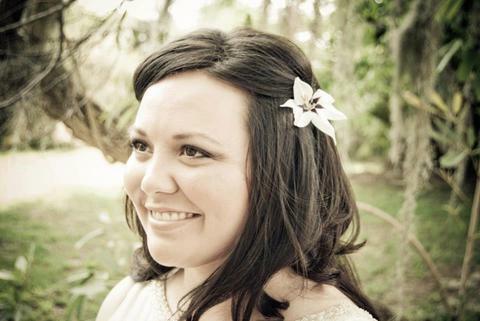 Lacy M. Freeman is an Atlanta based painter with a focus on whimsically characterized animal portraits. Every animal has a name and a story. |
more...
Return to the furniture store