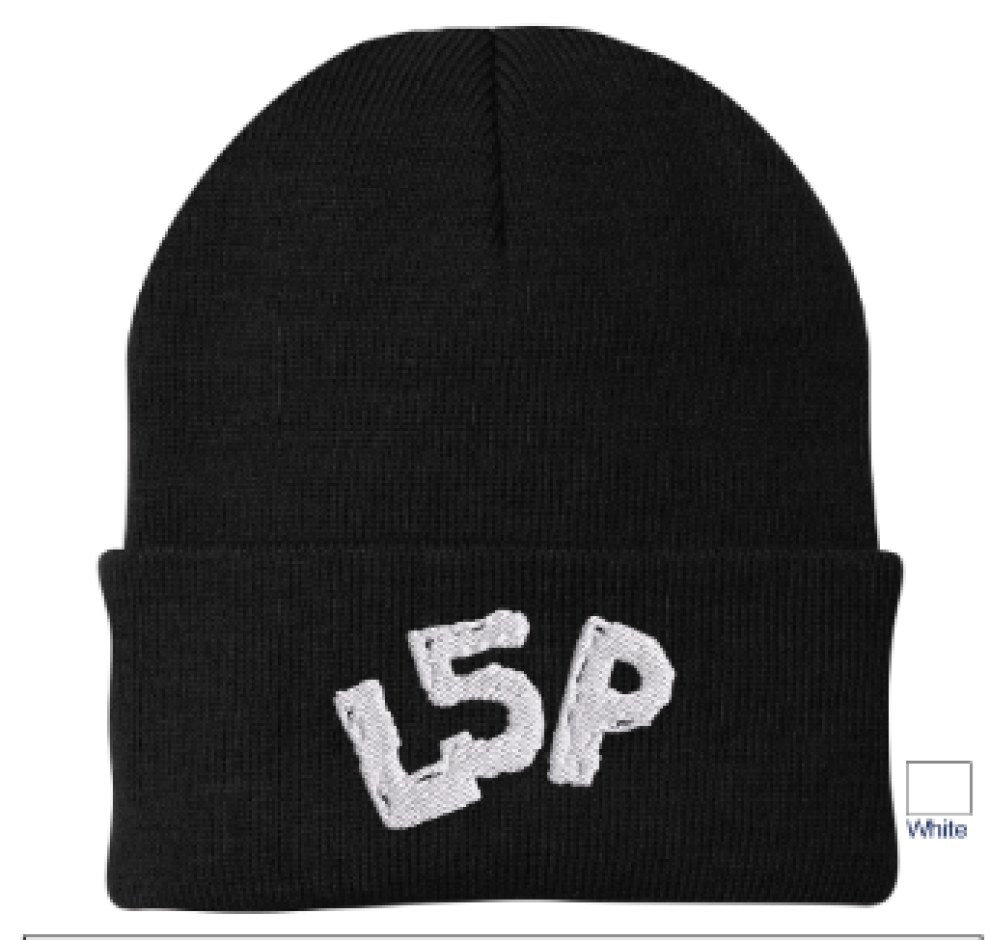 Price: $20
High quality, custom embroidered beanies! The fabric is black with white embroidery, 100% acrylic, and has a 3 inch folding cuff.
All funds go to the Little 5 Points Business Association who every year PROUDLY puts on the L5P Halloween Festival and Parade.
By purchasing an air freshener and a beanie, you will be SAVING the 2021 Halloween Festival and parade!
Shipping available in US or PICK UP at L5 Corner Tavern.
Buy it here: l5pba.com
Contact: hello at L5PBA.com
Items Under $50
About the
I manage my family's rental properties in L5P and East Atl. I am currently on the following organizations:
L5P CID - Member L5P Alliance - VP and Program Chair L5P Business Association - Communications L5P Center for Arts and Community - Board Member East Atl Business Association - VP
|
more...
array(1) {
  [0]=>
  string(4) "1388"
}

About the store
Return to the furniture store