Where to Eat in Sweet Auburn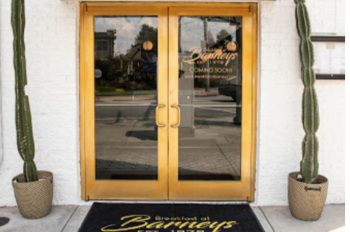 Website: Breakfast At Barneys is a family run business founded by two AUC alumni friends "Barney" Lee Berry Jr & Dr. Rashad Sanford. The pair dreamed ...
Though Noni's is a respectable place for Italian food during the week, it transforms into Edgewood Avenue's de facto dance party on the weekends. Come...
---
Sweet Auburn, Atlanta Neighborhood Guide - Restaurants