Cultural Offerings in Westside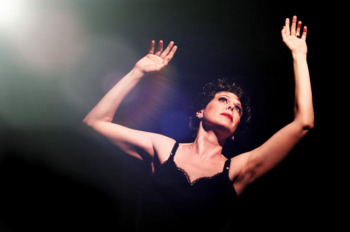 Possibly Atlanta's most exciting theater company, Actor's Express specializes in finding bold new plays and rediscovering classics that are still kick... |
more...
CL:
Every spring, the Atlanta Dogwood Festival in Piedmont Park honors the warmer weather with performances, art booths, kiddie rides, snacks from local restaurants, and thousands upon thousands upon thousands of cabin-fevered Atlantans.
An Atlanta staple for more than 80 years, there is something for everyone at the Atlanta Dogwood Festival. Virtually every kind of art imaginable is r... |
more...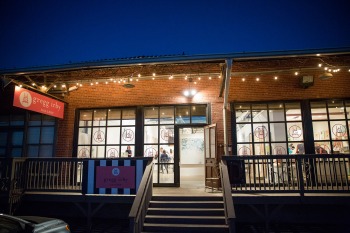 Showcasing the South's Hottest Artists - For those seeking to brighten their homes and lives with original art, Gregg Irby Gallery is the renowned con... |
more...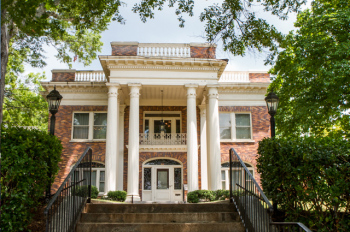 Although born into slavery, Alonzo Herndon became a barbershop mogul and the richest black man in Atlanta by the early years of the 20th century. His ... |
more...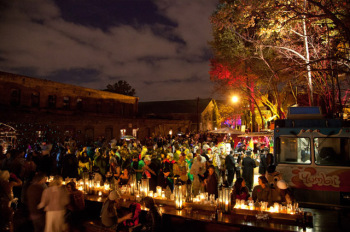 Originally a cotton-gin manufacturer, the Goat Farm is a Westside haven for working artists and performance companies, a frequent location for movie s... |
more...
---
Westside Neighborhood Guide - Galleries and Arts