Creative Loafing Writers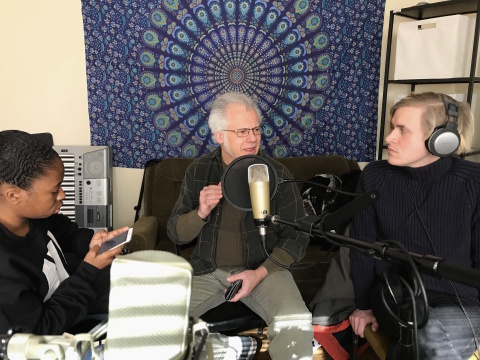 Tony Paris Managing Editor and Columnist
Tony Paris has been covering Atlanta music, news, and culture since 1975. In 1980 he became CL's music editor, then arts editor, before taking the position of managing editor from 1994 to '98. In 2018, he was again named the paper's managing editor. Check out Tony Paris' regular column here
Contac... |
more...
Jake Van Valkenburg is a senior Communications major at Oglethorpe University in Atlanta. Since joining the Creative Loafing team in May 2018, he has been covering events, Atlanta's culutral oddities, politics, and the burgeoning local music scene.
|
more...
Chad Radford is Creative Loafing's Music Editor and Columnist for Fear of Fear |
more...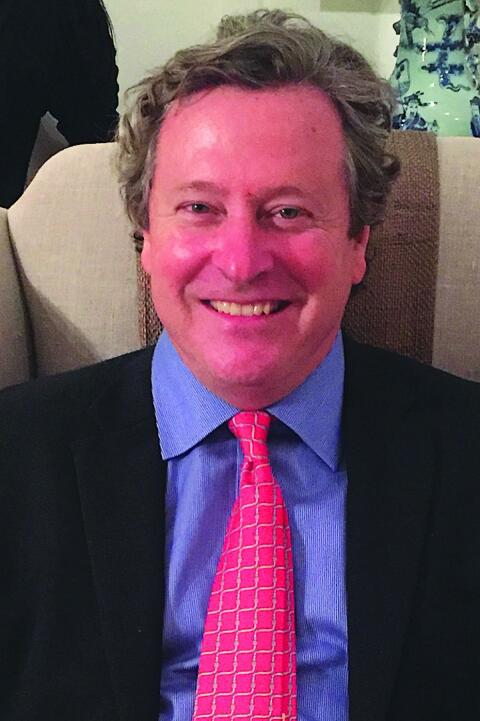 Stephen Humphreys is an Athens based Attorney and former News Editor for Creative Loafing. |
more...