Atlanta Poole Palace
Call: 404-794-9205
Located on the street formerly known as Bankhead Highway, the Poole Palace is ground zero for the snap music craze that rose from Atlanta a couple of years ago and subsequently took hip-hop by storm. But don't even think about clubbing here if you can't do a convincing rendition of the lean-and-rock dance named specifically for the Poole Palace.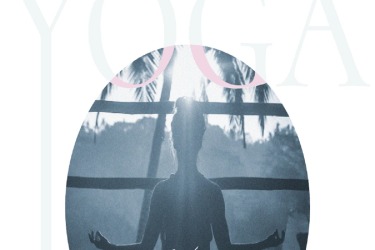 Saturday September 16, 2023 10:00 AM EDT
Join us high above the ATL skyline in the heart of West Midtown and elevate your mind, body, and soul with Corepower-led Yoga at Rooftop L.O.A.
Your $40 ticket includes a complimentary mimosa and a 1-hour yoga session with CorePower Yoga. This ticket is only valid for the day of event.
Please pr... [
click here for more
]
USER SUBMITTED