Atlanta Botanical Garden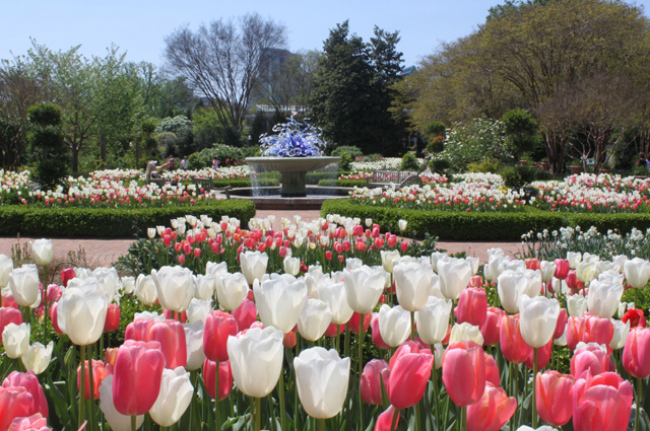 Atlanta's most fragrant attraction blooms with more than 3,000 ornamental plants spread over 30 acres adjacent to Piedmont Park, including a rare 15-acre urban forest. There is a 600-foot Canopy Walk situated 40 feet high, and regular exhibitions and concerts in the gardens.
Monday August 17, 2020 08:00 am EDT
Due to the coronavirus (COVID-19) and the recommendations from the World Health Organization and Centers for Disease Control and Prevention, the Parks and Greenspace Conference has been rescheduled to Monday, August 17th. Each spring, Park Pride hosts the annual Parks & Greenspace Conference, the ...
Cost: $170. Day of Registration $200.
1345 Piedmont Ave. N.E.
Atlanta
,
GA
30309
(404) 876-5859
atlantabg.org
array(1) {
  [0]=>
  string(3) "105"
}

Tourist Attractions, Park
Spring Break