Atlanta Botanical Garden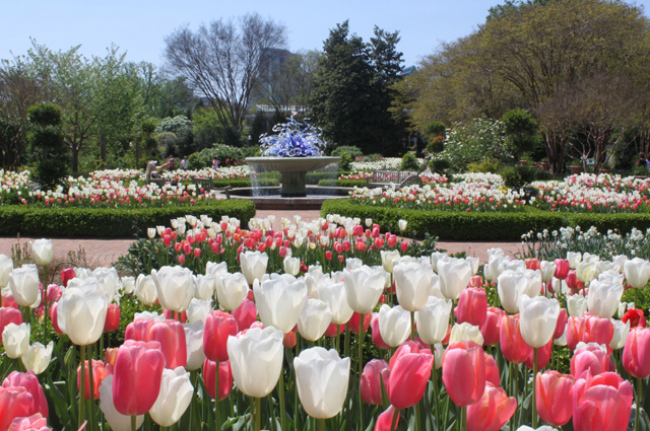 Atlanta's most fragrant attraction blooms with more than 3,000 ornamental plants spread over 30 acres adjacent to Piedmont Park, including a rare 15-acre urban forest. There is a 600-foot Canopy Walk situated 40 feet high, and regular exhibitions and concerts in the gardens.
Wednesday October 30, 2019 07:00 pm EDT
The Autobiography of a Garden is an installation of 12 earthenware plates transfer-printed with engraving that shows artist Andrew Raftery going through the year performing gardening tasks appropriate to each month—a contemporary response to the medieval book of hours. The garden at Raftery's moth...
Cost: Free
1345 Piedmont Ave. N.E.
Atlanta
,
GA
30309
(404) 591-1585
atlantabg.org
array(1) {
  [0]=>
  string(3) "105"
}

Attractions,Art Gallery