Atlanta Botanical Garden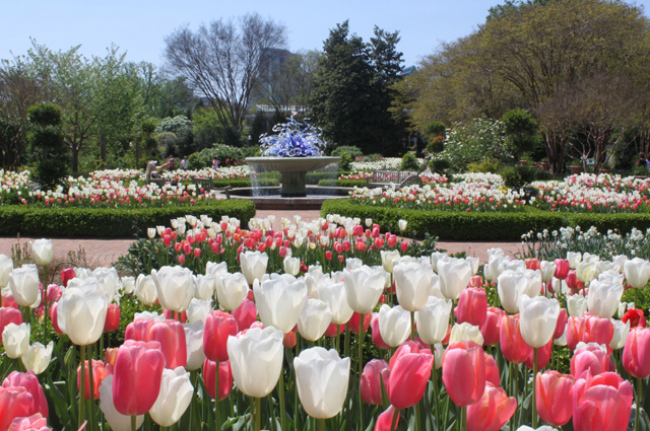 Atlanta's most fragrant attraction blooms with more than 3,000 ornamental plants spread over 30 acres adjacent to Piedmont Park, including a rare 15-acre urban forest. There is a 600-foot Canopy Walk situated 40 feet high, and regular exhibitions and concerts in the gardens.
Friday September 30, 2022 08:00 PM EDT
The Atlanta Botanical Garden presents a special outdoor concert by legendary singer/songwriter Melissa Etheridge on Friday, Sept. 30 at 8 p.m. An Evening with Melissa Etheridge: One Way Out Tour will be staged on the Great Lawn, where guests are invited to relax with an intimate experience under t...
Cost: $73.50 – $78.50
1345 Piedmont Ave. N.E.
Atlanta
,
GA
30309
(404) 876-5859
atlantabg.org
Park, Tourist Attractions
Hours
Monday: 5:00 – 11:00 PM
Tuesday: 9:00 AM – 4:00 PM
5:00 – 11:00 PM
Wednesday: 9:00 AM – 4:00 PM
5:00 – 11:00 PM
Thursday: 9:00 AM – 4:00 PM
5:00 – 11:00 PM
Friday: 9:00 AM – 4:00 PM
5:00 – 11:00 PM
Saturday: 9:00 AM – 4:00 PM
5:00 – 11:00 PM
Sunday: 9:00 AM – 4:00 PM
5:00 – 11:00 PM