Lullwater Preserve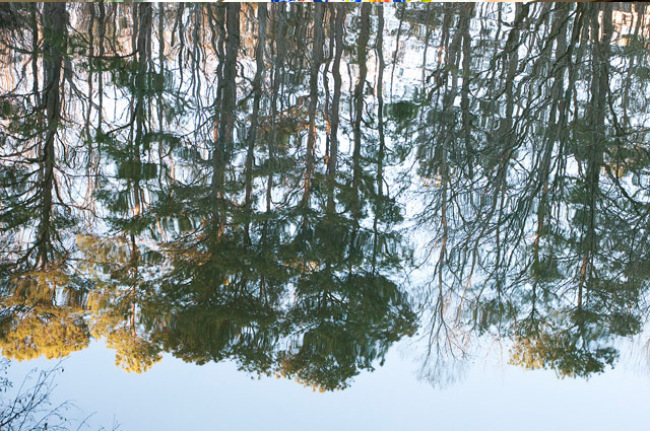 Located at the heart of Emory's campus, this park is free to the public during daylight hours. On warm days, the park is full of runners, families, and students trying to get out of the library. Be sure to check out the exterior of the Lullwater House, and go on less-traveled trails to see the Rapunzel Tower, an unfinished obelisk in the middle of the forest. Dogs must be leashed.
The first thing to know about Lullwater Preserve is that you cannot get there by car. Take a MARTA bus or pay to park in a deck at nearby Emory University and hike across campus to the park. It's worth putting in the extra effort, as the park is never overcrowded, and it's a bird-watching hotspot featuring kingfishers, great blue herons, and the occasional wood duck or hooded merganser. The ruins of the 1920s powerhouse at the edge of Candler Lake offer a tangible link to the past. Venture into the Hahn Woods and make your way across the impressive wood and steel span bridge over the creek. Both paved and dirt trails offer a variety of paths through this peaceful escape in the heart of the city.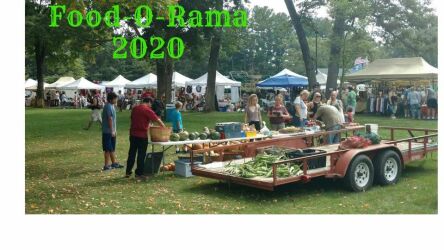 Sunday November 8, 2020 11:00 AM EST
Food-O-Rama is a gathering of Food Trucks and vendors that allows the public a glimpse into the amazing world of Street Food Culture. This is the fifth annual Food-O-Rama, and we cannot wait to celebrate with everyone during this food truck extravaganza! [
click here for more
]
1463 Clifton Road N.E.
Atlanta
,
GA
30033
(404) 727-6123
emory.edu
Park
Hours
Monday: 7:00 AM – 9:00 PM
Tuesday: 7:00 AM – 9:00 PM
Wednesday: 7:00 AM – 9:00 PM
Thursday: 7:00 AM – 9:00 PM
Friday: 7:00 AM – 9:00 PM
Saturday: 7:00 AM – 9:00 PM
Sunday: 7:00 AM – 9:00 PM