Fulton County Southwest Arts Center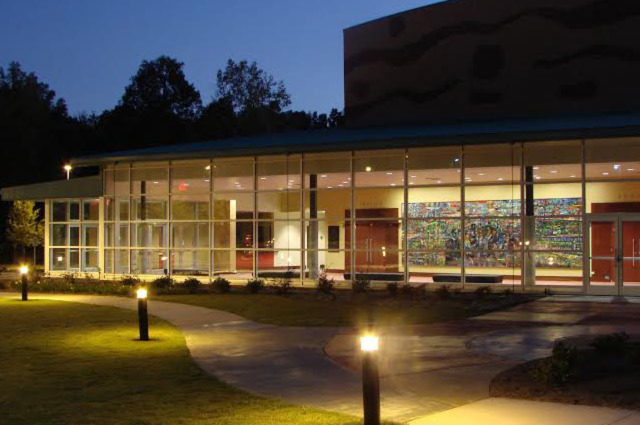 The name doesn't convey just how impressive the 27-acre campus is. It's rolling with greenspace and boasts a spacious yet intimate 375-seat theater with a handsome, earth-toned color scheme. The Southwest Arts Center gives arts fans a reason to drive outside the southern bounds of the Perimeter.
Thursday November 7, 2019 08:00 pm EST
Categories: theatre, cabaret, burlesque JOSEPHINE combines cabaret, theatre and dance to tell the story of the iconic Josephine Baker, the first African-American international superstar and one of the most remarkable figures of the 20th century. The show is intended for adult audiences, as it contai...
Cost: $25
915 New Hope Road S.W.
Atlanta
,
GA
30331
(404) 613-3220
fultonarts.org
array(4) {
  [0]=>
  string(3) "149"
  [1]=>
  string(2) "94"
  [2]=>
  string(3) "150"
  [3]=>
  string(3) "130"
}

Art Gallery,Arts Center,Performing Arts Theater