Paris on Ponce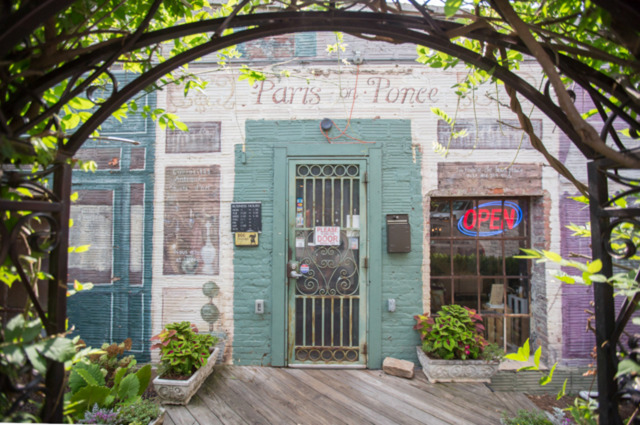 This part antique shop, part housewares store, and part event facility sits in a sprawling, eccentric, and multidimensional space.
Saturday April 13, 2019 09:00 pm EDT
Celebrate with us after the screening of THEM THAT FOLLOW from 9pm to 12am at Paris On Ponce! Entry is limited to Producer, Sponsor, Press, All-Access, Weekend 2 and Filmmaker badge-holders and Closing Night Film ticket-holders. Purchase your Closing Night Film tickets here.
Cost: $50
716 Ponce De Leon Place N.E.
Atlanta
,
GA
30306
(404) 249-9965
parisonponce.com
array(2) {
  [0]=>
  string(3) "107"
  [1]=>
  string(3) "149"
}

Store, Art Gallery
Hours
Monday: 11:00 AM – 6:00 PM
Tuesday: 11:00 AM – 6:00 PM
Wednesday: 11:00 AM – 6:00 PM
Thursday: 11:00 AM – 6:00 PM
Friday: 11:00 AM – 6:00 PM
Saturday: 11:00 AM – 6:00 PM
Sunday: 12:00 – 6:00 PM