The Carter Center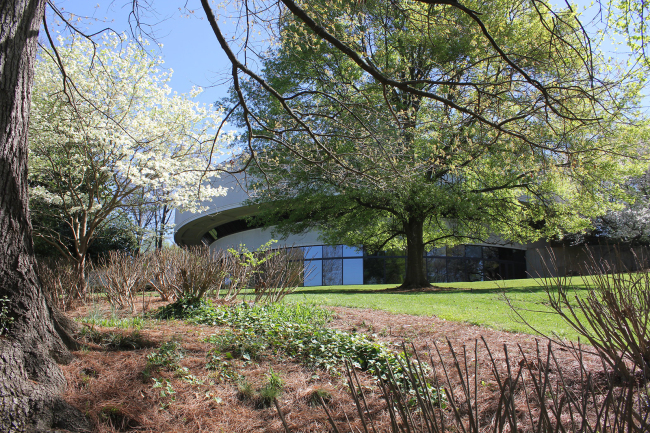 President Jimmy Carter's foundation, guided by a fundamental commitment to human rights and the alleviation of human suffering, seeks to prevent and resolve conflicts, enhance freedom and democracy, and improve health.
Friday November 5, 2021 10:00 am EDT
The Atlanta Contemporary Jewelry Show is a signature curated exhibition of over thirty world class jewelry artists hailing from sixteen states. Enjoy an opportunity to meet the artists, gain an understanding of the work that goes into making creative hand-crafted pieces, and purchase distinctive wor...
Cost: $10. at the door
453 Freedom Parkway
Atlanta
,
GA
30307
(404) 420-5100
cartercenter.org
Non-Profit Organization