The Mercantile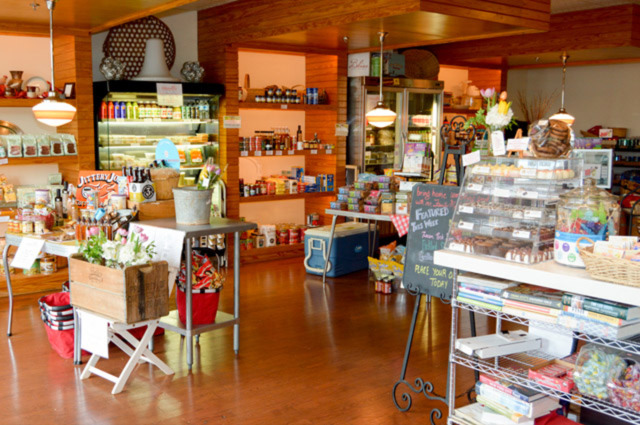 A specialty foods store in Candler Park that welcomes popping in for a roasted chicken or a crusty baguette. Sundries include an impressive assortment of teas, bags of Carolina Gold rice and an interesting variety of beverages, but the real treasures are the indispensable homemade stocks and mother sauces. Also sandwiches and sweet treats and wine.
Sunday November 10, 2019 07:00 pm EST
No reason not to laugh on Sunday night. We'll get you laughing and get you home early enough to still get the kids to the bus stop or at the office in plenty of time for your morning meeting.
Cost: $20