West Egg Cafe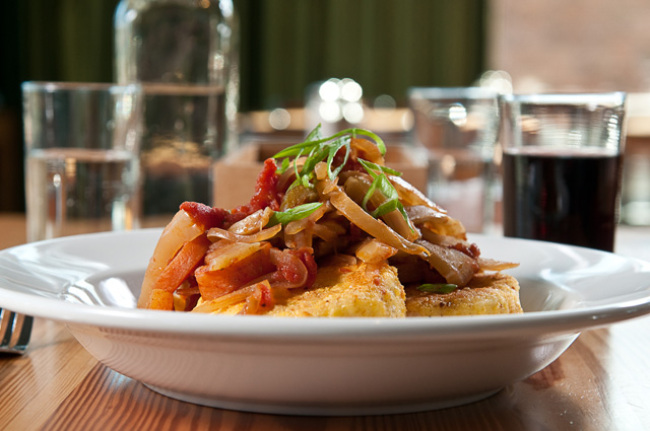 This popular Westside cafe serves breakfast, lunch, and dinner. This place can get packed out, so expect a wait on weekends.
Wednesday May 8, 2019 05:30 pm EDT
A restaurant within a restaurant, Oddbird brings fried chicken biscuits, Nashville-style hot chicken, chicken & waffles, beer, cocktails — and Carrie Hudson's award winning pies! — to West Egg once monthly.
Cost: Free
1100 Howell Mill Road
Atlanta
,
GA
30318
(404) 872-3973
westeggcafe.com
array(1) {
  [0]=>
  string(3) "111"
}

Food