Radial Cafe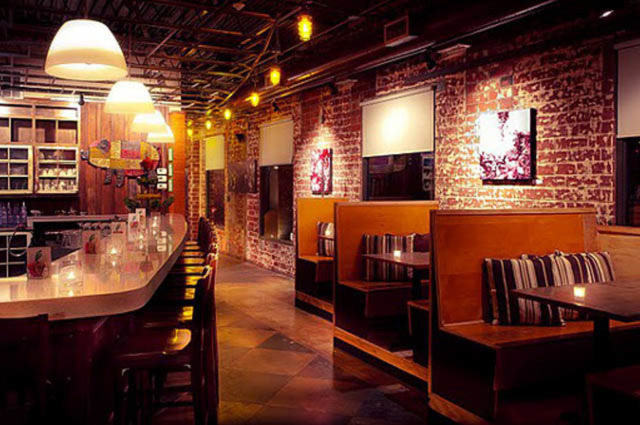 UPDATE: Both locations of Radial Cafe - Candler Park and College Park - have Permanently Closed.
Going out to breakfast should be relaxing, and this is one of the few places left in Atlanta where jockeying for a table isn't a professional sport. The space is cozy, but not cramped. It gets a little hectic on the weekends, but the waits aren't outrageous.
Wednesday February 7, 2018 06:00 PM EST
For our winter installment of Green Eggs & Ham, panelists and attendees will discuss how Atlanta-based innovative and sustainable ventures and activities are positively impacting lives and the environment. Join us for an engaging discussion with panelists from various organizations to learn about ...
Cost: Free-$5