The DeKalb History Center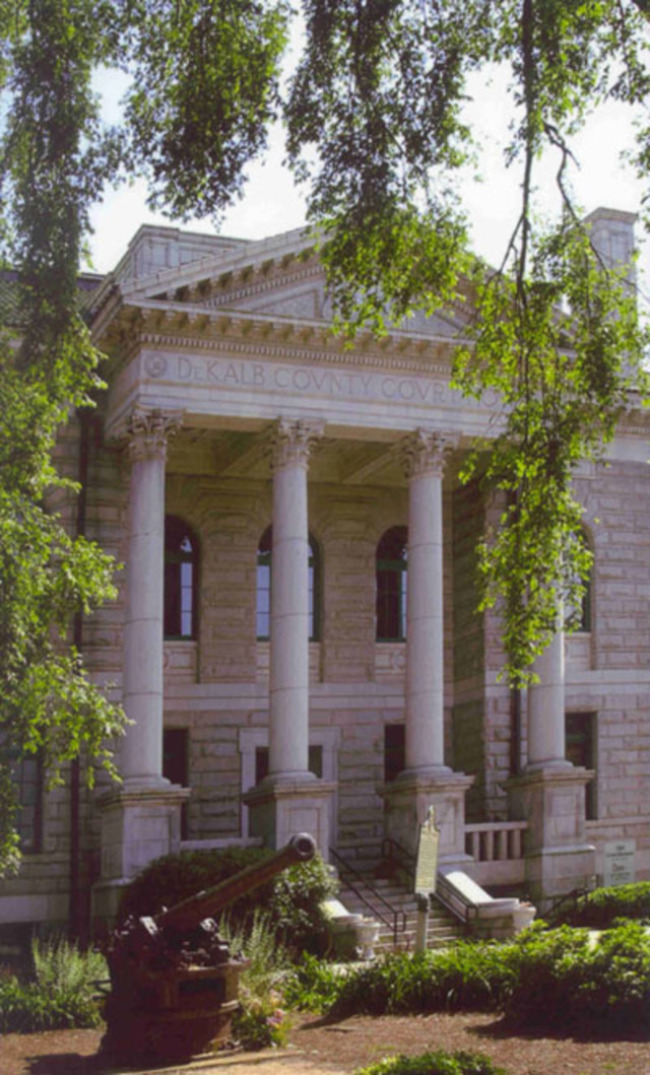 Friday March 27, 2020 06:00 pm EDT
Join the DeKalb History Center for an evening of delicious food and groovy music while bidding on items from generous local businesses and individuals.
This event is free and open to the public!
Cost: Free
Tuesday December 10, 2019 12:00 am EST
Meet some of Oakland Cemetery's most notable residents with author Janice McDonald's new book, Residents of Oakland Cemetery.
Tickets: $5 for members (DHC and Oakland) / $10 for non-members. Ticket includes Drink Ticket and book will be available for purchase. Doors open 5:30pm.
The first person b...
Cost: $5-$10
101 East Court Square
Decatur
,
GA
30030
(404) 373-1088
dekalbhistory.org
History Museum