King + Duke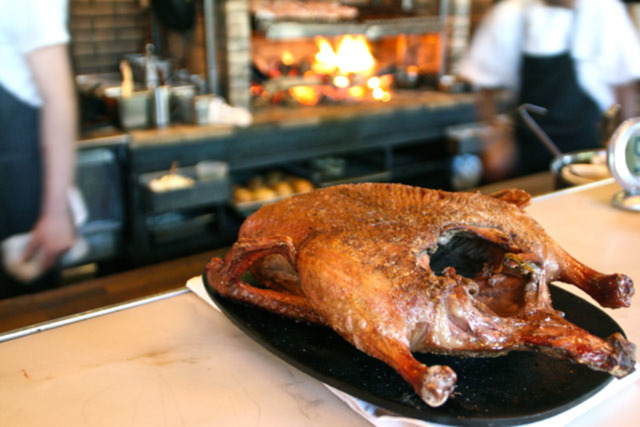 Ford Fry's 24-foot-open-hearth restaurant. Experience locally sourced dishes cooked in front of guests.
Saturday September 14, 2019 03:00 pm EDT
Autumn is around the corner, which means it's time to celebrate the impending Harvest Moon! On Saturday, September 14, from 3 to 6 p.m., head to King + Duke for a patio celebration to say goodbye to summer & give a warm welcome to autumn with fall dish favorites from chefs Damon Wise and Thomas Davi...
Cost: $37
3060 Peachtree Road N.W.
Atlanta
,
GA
30305
(404) 477-3500
kinganddukeatl.com
array(2) {
  [0]=>
  string(2) "91"
  [1]=>
  string(3) "149"
}

Food
Hours
Monday: 11:00 AM – 2:30 PM, 5:00 – 10:00 PM
Tuesday: 11:00 AM – 2:30 PM, 5:00 – 10:00 PM
Wednesday: 11:00 AM – 2:30 PM, 5:00 – 10:00 PM
Thursday: 11:00 AM – 2:30 PM, 5:00 – 10:00 PM
Friday: 11:00 AM – 2:30 PM, 5:00 – 11:00 PM
Saturday: 5:00 – 11:00 PM
Sunday: 11:00 AM – 3:00 PM, 5:00 – 10:00 PM