See our
guide to COVID-19 in Atlanta
(this page last updated )
Criminal Records
Criminal Records offers comic books, underground magazines, and acres of new and used CDs and vinyl. Its in-store concerts are legendary.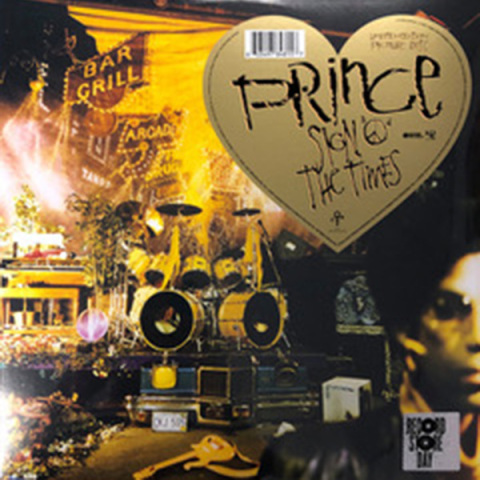 PRINCE - Sign "O" The Times 2LP (remastered) Picture Disc |
more...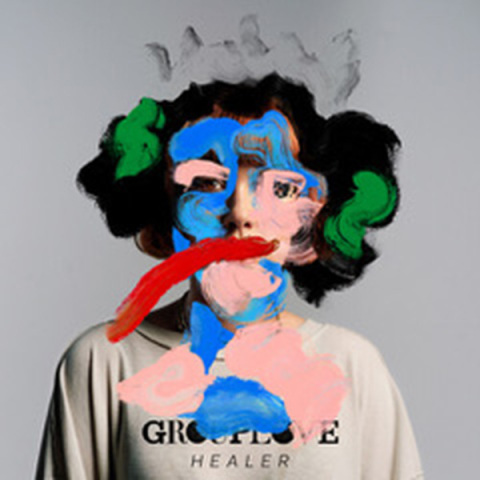 GROUPLOVE - Healer Little Five Points Neighborhood Store, Record Store
GROUPLOVE - Healer (Color Vinyl, Blue, Indie Exclusive) |
more...
1154 Euclid Ave. N.E.
Atlanta
,
GA
30307
(404) 215-9511
criminalatl.com
Music Store
COVID-19
Hours
Monday: 12:00 – 6:00 PM
Tuesday: 12:00 – 6:00 PM
Wednesday: 12:00 – 6:00 PM
Thursday: 12:00 – 6:00 PM
Friday: 12:00 – 6:00 PM
Saturday: 12:00 – 7:00 PM
Sunday: 12:00 – 7:00 PM