Hammonds House Museum
An institution devoted to artists of African descent in a historic 1872 home once owned by Dr. Otis Thrash Hammonds. Regular exhibitions of contemporary artists complement a permanent collection that includes work by Romare Bearden, Hale Woodruff, James Van Der Zee and others.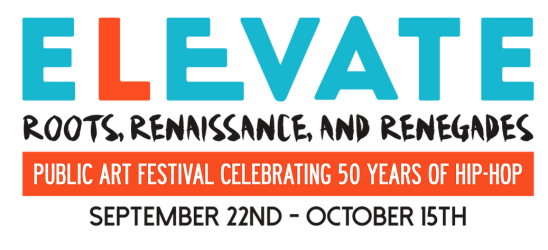 Sunday October 8, 2023 04:00 PM EDT
Sunday, October 8, 2023
4:00 p.m. Hammonds House Museum, 503 Peeples St. SW
"The Return" with Toni Blackman and Bideew Bou Bess from Senegal Presented by the Praise House Project
Recalling the ring shout as the cypher, Charmaine Minniefield collaborates once again with hip-hop artist Toni Blackm... [
click here for more
]
Friday November 3, 2023 07:00 PM EDT
Join us for The Gathering 2023 kick off on Friday, November 3 with a concert to benefit Hammonds House Museum featuring 6X Grammy Award nominated husband and wife duo, THE BAYLOR PROJECT, at the Ray Charles Performing Arts Center on the campus of Morehouse College at 8:00 PM. In addition to an eveni... [
click here for more
]
503 Peeples St. S.W.
Atlanta
,
GA
30310
(404) 612-0481
hammondshouse.org
Art Museum
COVID-19
Hours
Monday: Closed
Tuesday: Closed
Wednesday: Closed
Thursday: Closed
Friday: 11:00 AM – 5:00 PM
Saturday: 11:00 AM – 5:00 PM
Sunday: 12:00 – 5:00 PM