Blind Willie's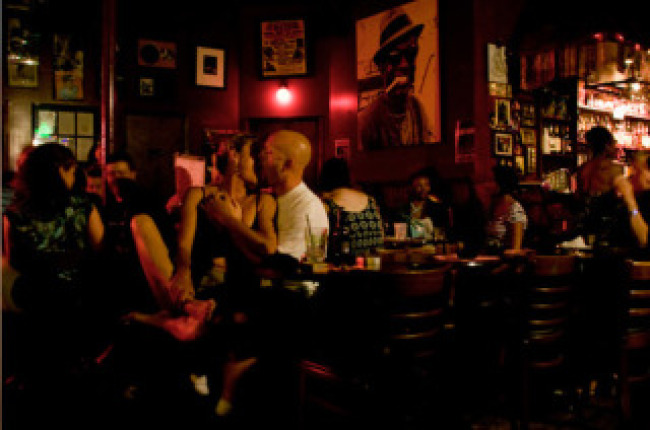 A local blues, jazz, and roots institution that's been around for more than 25 years. The North Highland Avenue storefront, with its signature guitar-wielding neon alligator, has persevered through an unpredictable economy on the strength of the roots-based music that regularly fills the dimly lit room.
Thursday May 23, 2019 08:30 pm EDT
Doors at 7pm, $7 cover, ages 21+ Heather Luttrell and the Possumden have been peddlin' their whiskey-soaked traveling show of Blues and Americana up and down the East Coast tirelessly for the past 10 years, gaining fans, notoriety and a few speeding tickets. With four part harmonies, acoustic guit...
Cost: $7
Saturday May 25, 2019 12:00 am EDT
Cost: $15
828 North Highland Ave. N.E.
Atlanta
,
GA
30306
(404) 873-2583
blindwilliesblues.com
array(2) {
  [0]=>
  string(3) "149"
  [1]=>
  string(2) "27"
}

Entertainment Business,Night Club,Live Music Club
Hours
Monday: 7:00 PM – 1:00 AM
Tuesday: 7:00 PM – 1:00 AM
Wednesday: 7:00 PM – 1:00 AM
Thursday: 7:00 PM – 1:00 AM
Friday: 7:00 PM – 2:00 AM
Saturday: 7:00 PM – 2:00 AM
Sunday: Closed