Park Tavern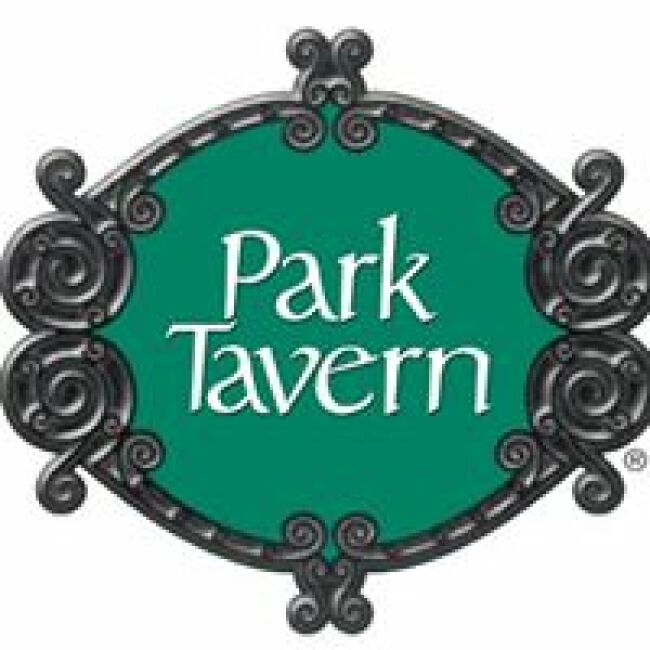 The sprawling patio offers a fantastic view of Piedmont Park's meadow and the perfect stopover after a romp at the nearby off-leash dog park.
Saturday May 25, 2019 10:00 pm EDT
WHAT: Following Saturday's Atlanta Jazz Festival line-up, guests are invited to Park Tavern for the highly anticipated Late Night Jazz Jam – A Tribute to Herbie Hancock and The Headhunters. The show will feature Lil John Roberts and The Senators, including Bill Summers, one of the original members o...
Cost: $40
500 10th St.
Atlanta
,
GA
30309
404-249-0001
parktavern.com
array(2) {
  [0]=>
  string(3) "149"
  [1]=>
  string(3) "105"
}

Food Establishment,Entertainment Business