Park Tavern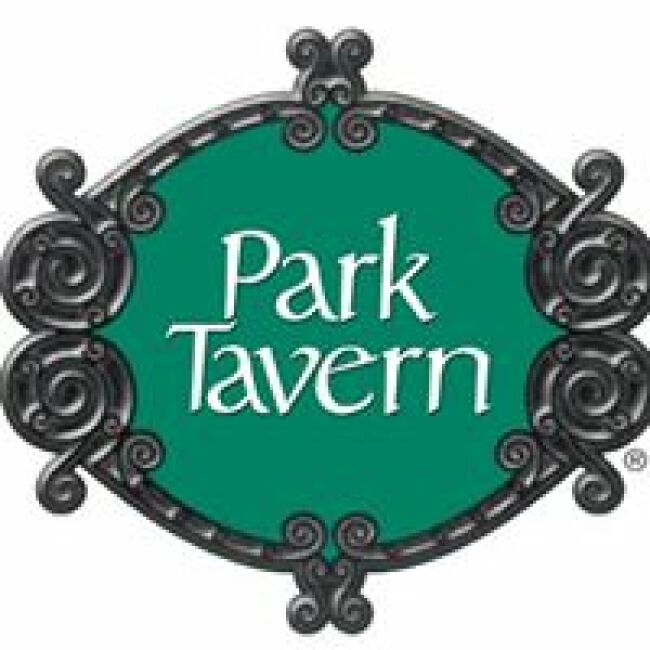 The sprawling patio offers a fantastic view of Piedmont Park's meadow and the perfect stopover after a romp at the nearby off-leash dog park.
Friday October 18, 2019 07:00 pm EDT
On Friday, October 18, 2019, partygoers searching for a radical night are invited to dust off their leg warmers, neon colors and spandex for the series kick off of Electric Avenue "The 80's MTV Experience" at Park Tavern in Piedmont Park. Beginning at 7 p.m., perms and mullets alike can bust a move ...
Cost: $20+
Saturday October 26, 2019 07:00 pm EDT
Categories: Holiday Spooky surprises lurk around every corner this Halloween when ALT  105.7 and Park Tavern join forces again to bring this devilish tradition alive  at the sixth annual Saints & Sinners Ball on Saturday, October 26, 2019.  Kicking off  at 8 p.m., saints and sinners alike are invite...
Cost: $20+
500 10th St.
Atlanta
,
GA
30309
404-249-0001
parktavern.com
array(1) {
  [0]=>
  string(3) "105"
}

Entertainment Business,Food