The Sound Table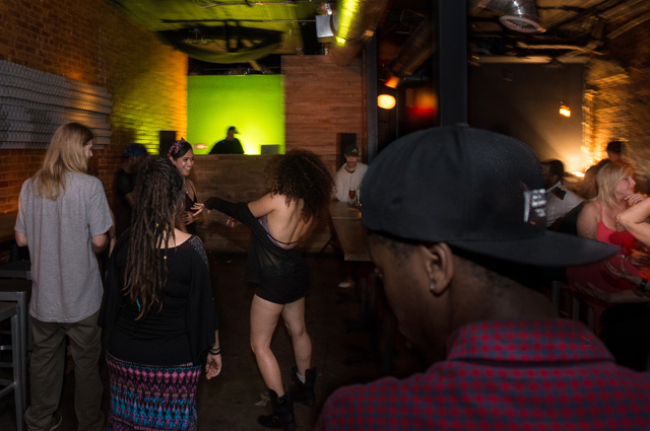 The Sound Table is as much a dance club as it is a restaurant. It's a showplace for some of the best DJs around, both in the downstairs dining room and next door at Space 2.
Saturday April 25, 2020 11:00 pm EDT
Project B. welcomes Roger Gerressen
Atlanta Debut
alongside Bobi Stevkovski at the Sound Table. Born in Arnhem (the Netherlands), raised on early 90's hiphop in Nijmegen. As a kid, always drawn to making mixtapes and fiddling around with the old records in the attic, but never realizing he'd be ...
Cost: $10
483 Edgewood Ave. S.E.
Atlanta
,
GA
30312
(404) 835-2534
thesoundtable.com
array(1) {
  [0]=>
  string(3) "106"
}

Night Club, Live Music Club
After Hours Portal