Atlanta Comedy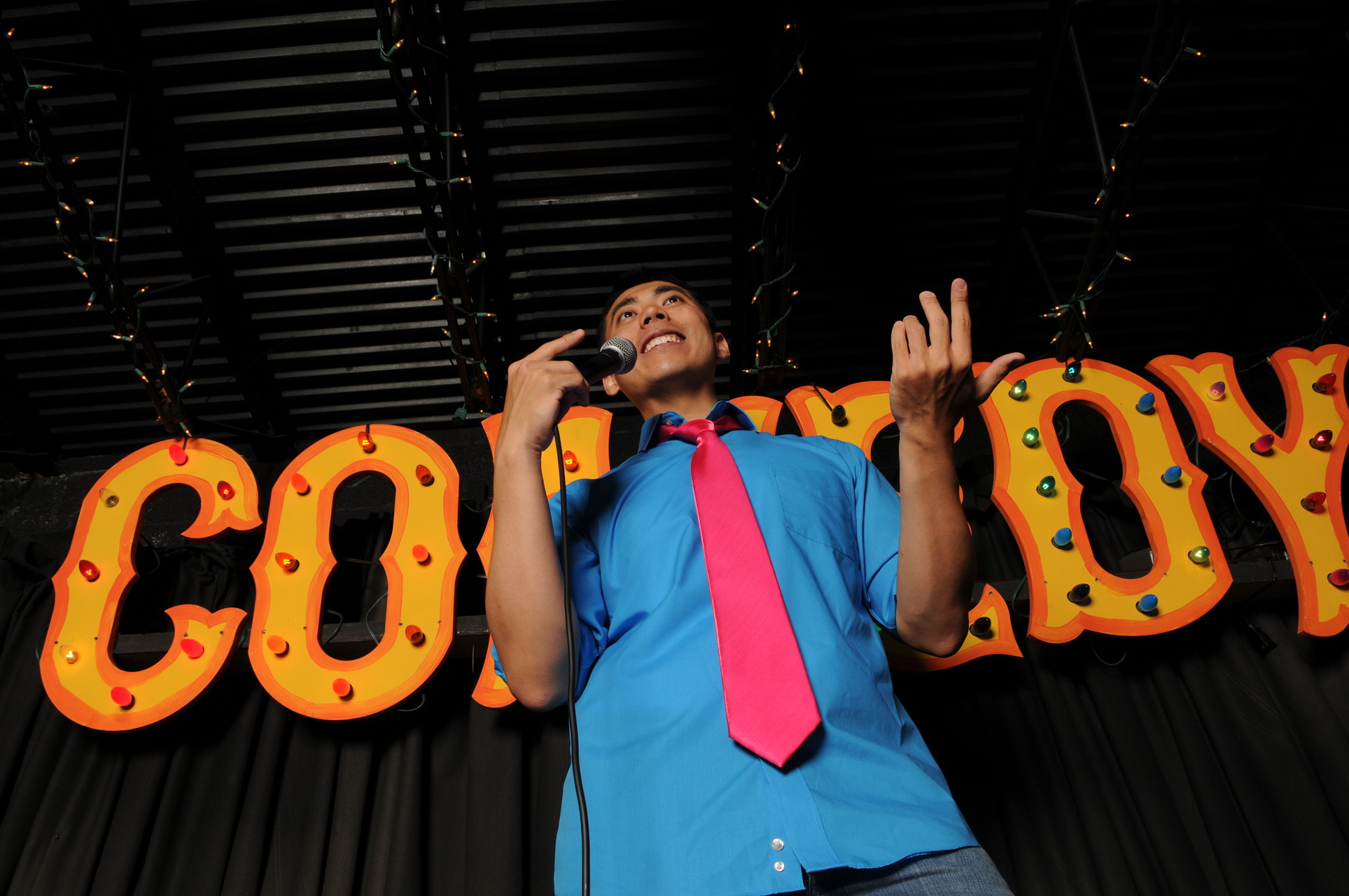 ---
---
Nothing found, please try again
Comedy Clubs and Venues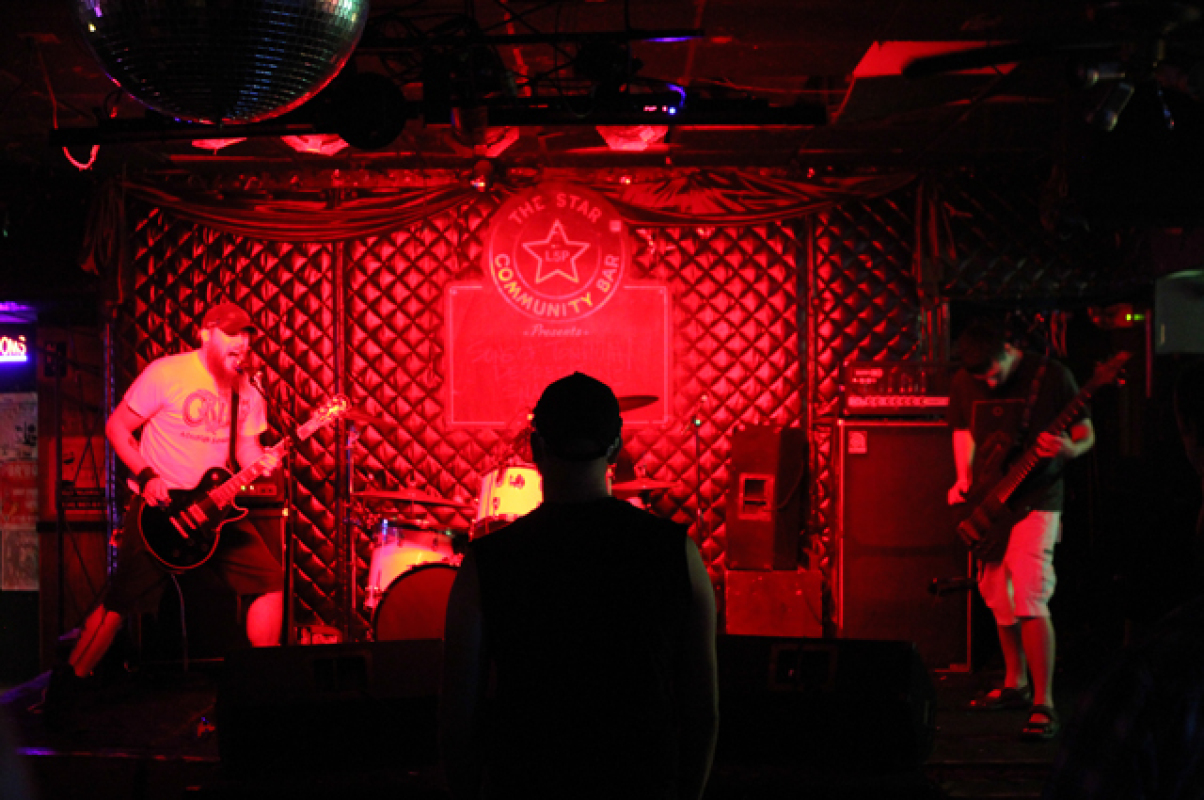 The Star Bar, as it's known, hosts a regular lineup of rockabilly and hard-rockin' acts, as well as the city's best free stand-up on Mondays and, tucked away in an unassuming corner, a hidden shrine to the King of Kings, Elvis Presley, complete with an altar and throne. The Little Five Points instit... |
more...
Popular Atlanta institution for serious slacking, burger eating, and drinking. Home to the Laughing Skull Lounge comedy club. |
more...
The longest-running African-American comedy club in Atlanta, Uptown Comedy Corner has featured Chris Rock, the Wayans Brothers, Steve Harvey and Chris Tucker in the more than 20 years it's served Atlanta's Westside. |
more...
Since 2008, this hole-in-the-wall comedy venue has hosted improv comedy multiple nights a week as well as stand-up and sketch comedy. |
more...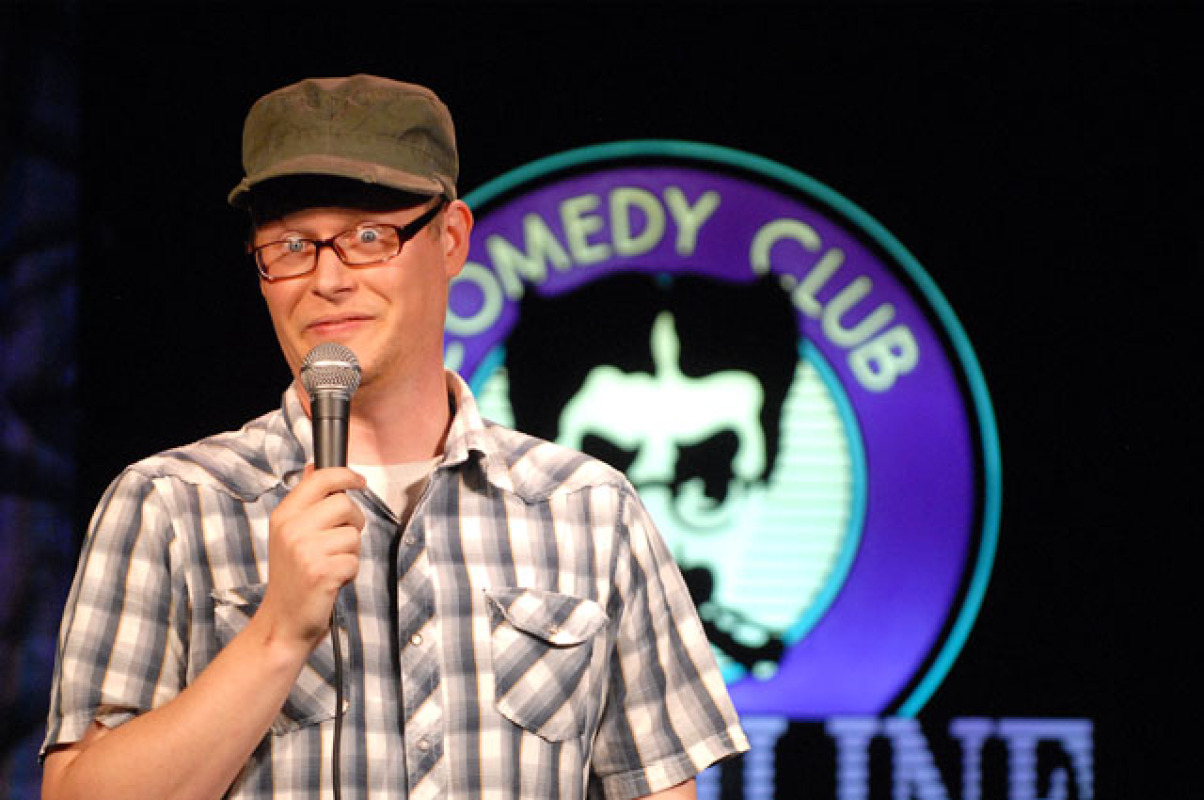 Scope out the glossy head shots that line the walls of this barely OTP comedy institution and you'll see that everyone from John Stewart to Jeff Foxworthy has performed here. It's an excellent place to take a date, but don't sit too close to the stage — lest you be heckled by the talent. Reservation... |
more...
Dad's Garage is a non-profit comedy theatre located in the heart of Atlanta's historic Old Fourth Ward neighborhood. With award-winning Atlanta improv comedy, scripted shows, and a fully-stocked bar, we're a major part of Atlanta nightlife and a great venue for date night. Come see us Thursday throu... |
more...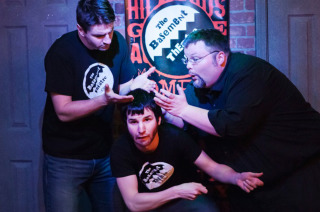 The Basement Theatre hosts improv comedy shows every Friday and Saturday. |
more...
Atlanta's best full-time option for seeing stand-up is an intimate venue tucked away in the back of Midtown's Vortex Bar & Grill. The Laughing Skull Lounge has featured Marc Maron, Kyle Kinane, Maria Bamford, and countless other quality stand-ups. |
more...
---
CL Comedy Archives
---
Comedy Shows in Atlanta