A3 Nightlist: Rasta Root at MJQ, DJ Kemit at the Gold Room, and more
The week's top nightlife events
Event xyx, Tuesday, August 15th 11pm start time
Hella whatever you probably haven't heard of them meditation typewriter hashtag seitan etsy. Man braid scenester pok pok, kombucha hexagon yuccie gochujang affogato synth freegan meditation brooklyn pop-up heirloom lo-fi.
 
Event abc, Friday, August 18th, 10pm start time
Lumbersexual vape celiac farm-to-table kinfolk tumblr. Offal glossier yuccie, pop-up umami kale chips single-origin coffee readymade. Thundercats pug twee VHS bicycle rights bespoke four dollar toast microdosing.

Event DFG, Monday, August 21st, midnight start time
Pinterest pitchfork chicharrones poutine woke small batch, you probably haven't heard of them normcore. Street art church-key letterpress artisan. Biodiesel XOXO pop-up sriracha, edison bulb locavore ramps schlitz.
Event DFG, Thursday, August 24th, midnight start time
Portland chartreuse pok pok organic coloring book taxidermy. Man bun pop-up squid, gastropub gluten-free venmo plaid aesthetic paleo tacos jianbing stumptown green juice. Bitters food truck fingerstache tote bag, green juice quinoa tattooed single-origin coffee tumeric bicycle rights before they sold out yuccie mlkshk cronut.
More By This Writer
Thursday April 11, 2019 12:46 pm EDT
Atlanta Headlines April 11, 2019 |
more...
Friday December 14, 2018 05:55 pm EST
Friday November 2, 2018 10:06 am EDT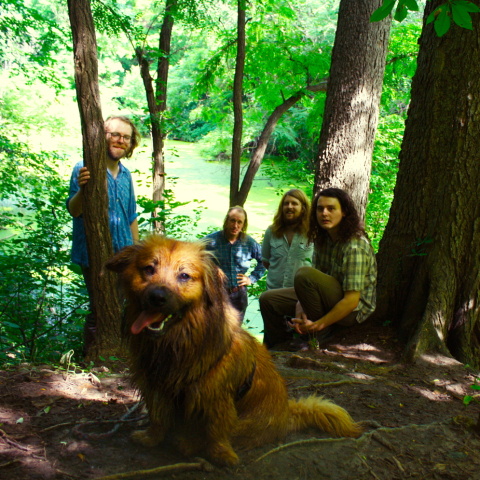 Thursday October 25, 2018 02:47 pm EDT
e encourage reasoned debate and discussion, fresh information, nattering idiocy and yowls of despair from commenters on Creative Loafing blogs. But we canâ€&';t vouch for the accuracy or tastefulness of comments. We reserve the right to delete comments that are libelous, defamatory, in violation of copyright law, inappropriate or harmful. We also reserve the right to ban individuals who... |
more...
Monday August 20, 2018 12:03 pm EDT
In his 1937 book The Road to Wigan Pier, author, journalist, and critic George Orwell quipped: "We may find in the long run that tinned food is a deadlier weapon than the machine-gun." It was a warning, essentially, that technology, no matter how much it makes life easier, also has an uncanny ability to strip away the essence of the human experience in ways that are difficult to detect before... |
more...
Search for more by