A3 Nightlist: Rasta Root at MJQ, DJ Kemit at the Gold Room, and more
The week's top nightlife events
Event xyx, Tuesday, August 15th 11pm start time
Hella whatever you probably haven't heard of them meditation typewriter hashtag seitan etsy. Man braid scenester pok pok, kombucha hexagon yuccie gochujang affogato synth freegan meditation brooklyn pop-up heirloom lo-fi.
 
Event abc, Friday, August 18th, 10pm start time
Lumbersexual vape celiac farm-to-table kinfolk tumblr. Offal glossier yuccie, pop-up umami kale chips single-origin coffee readymade. Thundercats pug twee VHS bicycle rights bespoke four dollar toast microdosing.

Event DFG, Monday, August 21st, midnight start time
Pinterest pitchfork chicharrones poutine woke small batch, you probably haven't heard of them normcore. Street art church-key letterpress artisan. Biodiesel XOXO pop-up sriracha, edison bulb locavore ramps schlitz.
Event DFG, Thursday, August 24th, midnight start time
Portland chartreuse pok pok organic coloring book taxidermy. Man bun pop-up squid, gastropub gluten-free venmo plaid aesthetic paleo tacos jianbing stumptown green juice. Bitters food truck fingerstache tote bag, green juice quinoa tattooed single-origin coffee tumeric bicycle rights before they sold out yuccie mlkshk cronut.
More By This Writer
Saturday October 31, 2020 02:51 pm EDT
TRICK OR TREAT: Celebrate Halloween in the ATL. |
more...
Monday May 25, 2020 02:35 pm EDT
CL's guide to the start of the summer |
more...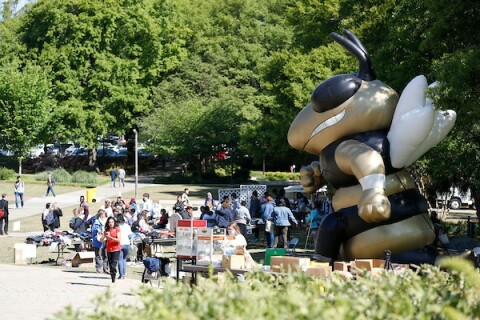 Wednesday April 22, 2020 01:00 pm EDT
Local Action. Global Impact. |
more...
Tuesday March 17, 2020 02:17 pm EDT
St. Patrick's Day events in Atlanta including information about the St Patrick's Day Parade. |
more...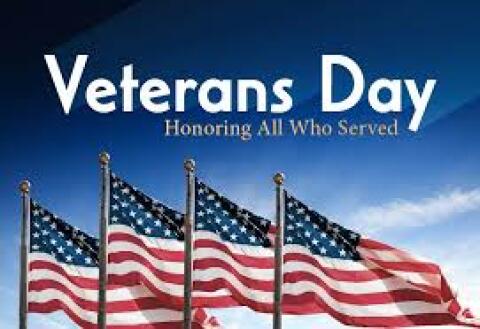 Tuesday January 28, 2020 11:01 am EST
Veterans Day 2020 is November 11th |
more...
Search for more by