Retribution Gospel Choir: 2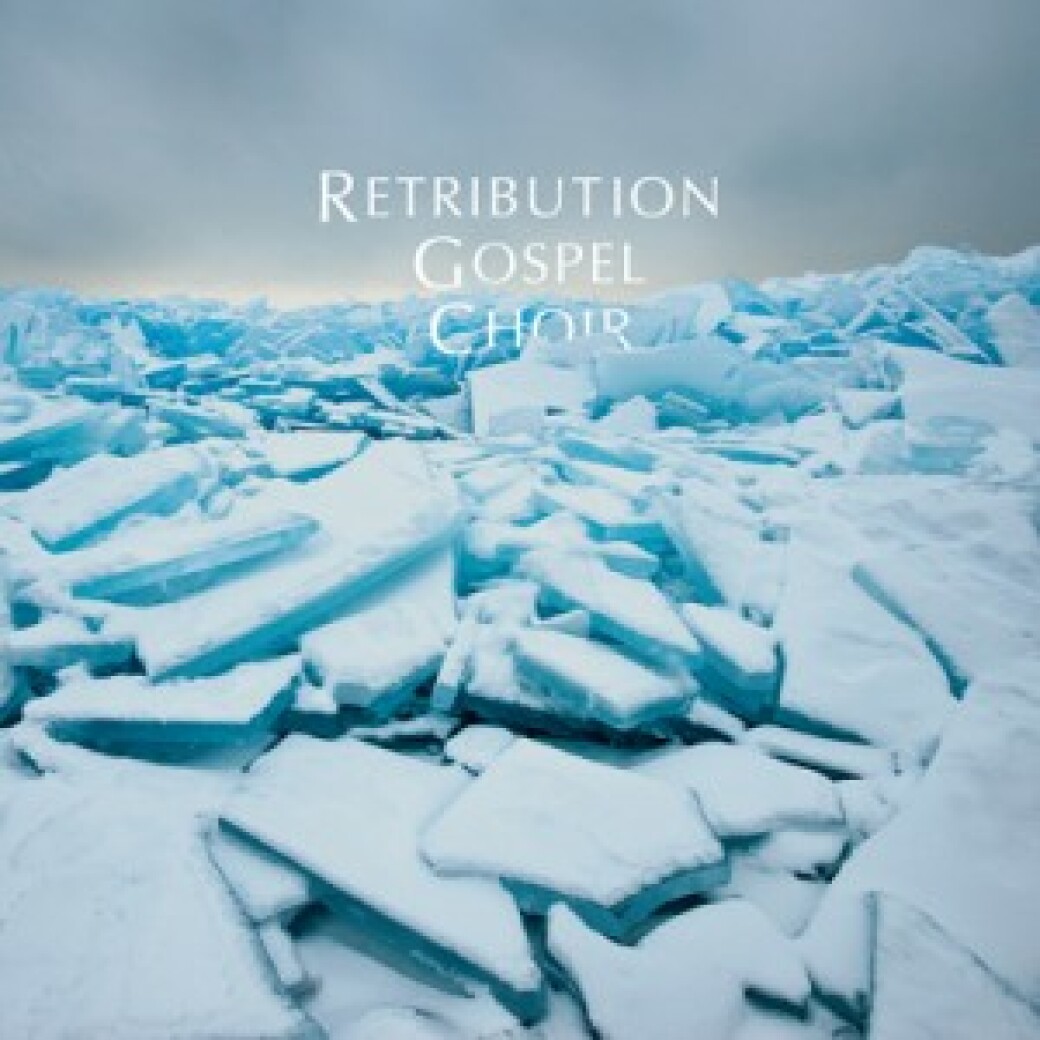 Alan Sparhawk doesn't have a reputation for writing exciting music, which makes his ascent into the exuberant rock of Retribution Gospel Choir's aptly titled second coming,
2
, so remarkable. "Hide It Away" opens the album with undulating guitar and drum rolls that create a reflexive spiritual outlet. The vast and searing riffage of "Your Bird" and "'68 Comeback" are far away from the minimalist slowcore crawl of Sparhawk's band Low. But RGC isn't a complete 180 degrees. The songs are massive, but they require patience. At a glance, "Workin' Hard" takes shape like a Crazy Horse rip-off, driven instead by tasteful, roaring guitars. The misplaced arena rock swagger is tempered by the penitence of Sparhawk's writing that keeps the album grounded with a refreshingly introspective take on such rousing music. (Sub Pop)
3 out of 5 stars.
?

?
Retribution Gospel Choir


?
with Jupiter Watts. $10. 9 p.m. Sat., Feb. 6. The Earl, 488 Flat Shoals Ave. 404-522-3950. www.badearl.com.