Richard Thompson: Electric
New West Records
At the risk of stating the obvious, Richard Thompson has made another great Richard Thompson album. The prolific singer/guitarist began making amazing records since the '60s with Brit-folk legends Fairport Convention, but his lengthy solo career has been criticized lately as being a bit formulaic. Stepping out of his comfort zone, Thompson went to Nashville and collaborated with Americana guru Buddy Miller on
Electric
, and the pair have broken some new ground. Working in a basic rock trio format with a few choice guests, Thompson still explores his Celtic influences, but takes it a bit further under Miller's guidance. The sweet guitar on "Salford Sunday" is vintage RT, and garage number "Straight and Narrow" flat out rocks. Jolly good.
(5 out of 5 stars)
More By This Writer
Tuesday September 8, 2020 01:47 pm EDT
How the pandemic and current politics are impacting the scene |
more...
Tuesday March 3, 2020 02:25 pm EST
THURSDAY, MARCH 5

TRIGGER HIPPY, Aisle 5. Returning soon after their December 2019 appearance, the revamped Trigger Hippy features ex-Black Crowes drummer Steve Gorman (who recently penned a book about his time and misadventures with the band) and Nashville bassist Nick Govrik, now joined by lead singer and occasional sax player Amber Woodhouse. The result is soulful, bluesy, and...
|
more...
Wednesday December 11, 2019 01:10 pm EST
A selection of bands to see in Atlanta this month |
more...
Wednesday November 13, 2019 12:20 pm EST
A selection of what to see in Atlanta this month |
more...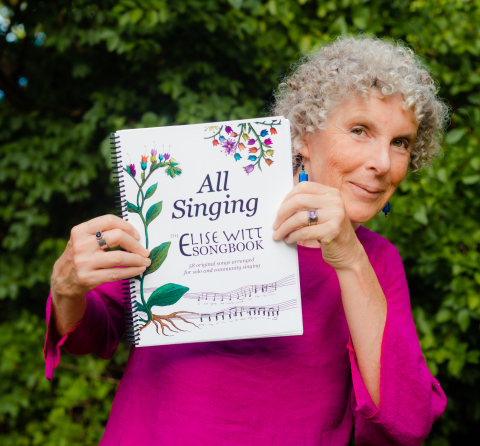 Tuesday November 5, 2019 10:53 am EST
The Atlanta folk singer pauses to reflect on her songwriting — and forges on |
more...
Search for more by James Kelly
array(3) {
  [0]=>
  int(242)
  [1]=>
  int(243)
  [2]=>
  int(574)
}