Richard Thompson: Electric
New West Records
At the risk of stating the obvious, Richard Thompson has made another great Richard Thompson album. The prolific singer/guitarist began making amazing records since the '60s with Brit-folk legends Fairport Convention, but his lengthy solo career has been criticized lately as being a bit formulaic. Stepping out of his comfort zone, Thompson went to Nashville and collaborated with Americana guru Buddy Miller on
Electric
, and the pair have broken some new ground. Working in a basic rock trio format with a few choice guests, Thompson still explores his Celtic influences, but takes it a bit further under Miller's guidance. The sweet guitar on "Salford Sunday" is vintage RT, and garage number "Straight and Narrow" flat out rocks. Jolly good.
(5 out of 5 stars)
More By This Writer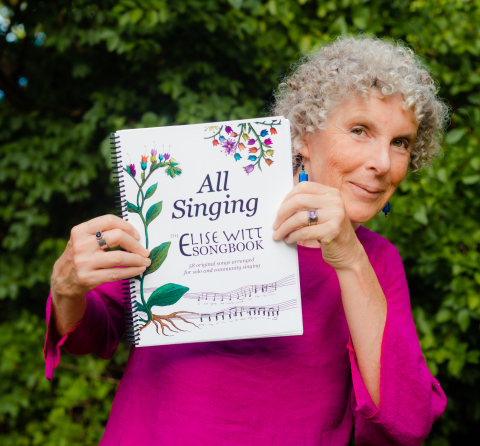 Tuesday November 5, 2019 10:53 am EST
The Atlanta folk singer pauses to reflect on her songwriting — and forges on |
more...
Tuesday September 3, 2019 01:28 pm EDT
As Ken Burns explains country music, it started in Atlanta |
more...
Wednesday December 12, 2018 04:14 pm EST
Georgia music lost three mavericks this fall |
more...
Thursday October 25, 2018 02:06 pm EDT
The Grammy-winning Americana, bluegrass, and country artist settles for a career-spanning evening of songs |
more...
Monday October 15, 2018 12:00 am EDT
Celebrating the Byrds' seminal country-rock classic |
more...
Search for more by James Kelly