First Slice 7/2/13: Could fireworks sales become legal in Georgia?
The Governor Optimistic on Loosening Fireworks Laws.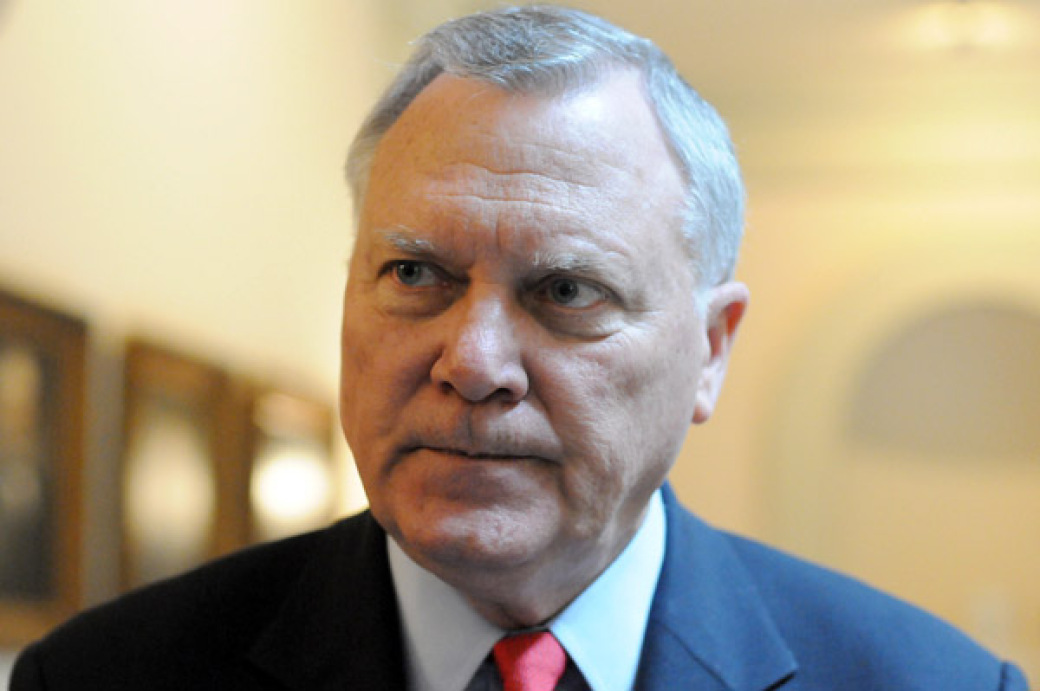 One of Gov. Nathan Deal's latest political appointees, Georgia Immigration Enforcement Board member Phil Kent, over the weekend said that gay couples seeking same-sex marriages were "sob stories."
Oliver McMillan has secured $167 million in construction financing for Buckhead Atlanta, the previously stalled 1.5 million square-foot, mixed-use development along Peachtree Road.
The Atlanta City Council yesterday voted to create a film office, which will help centralize - and streamline - the permitting process for movies made in Atlanta.
Could fireworks sales finally become legal in Georgia? That may happen next year if state Sen. Jeff Mullis, R-Chickamauga, has his way.
If Tulsa, Okla., wins the 2024 Olympic Games, they can thank Atlanta for its blueprint.
Cobb County officials are looking into whether five county firefighters and a police officer took illegal steroids.
ICYMI: There are only two days until former state Sen. Chip Rogers debuts his radio show. Who's hosting the listening party?
---