It's Labor Day. What's your kid eating?
The School Nutrition Act needs considerable upgrading
No value for 'tracker_field_contentWikiPage'
More By This Writer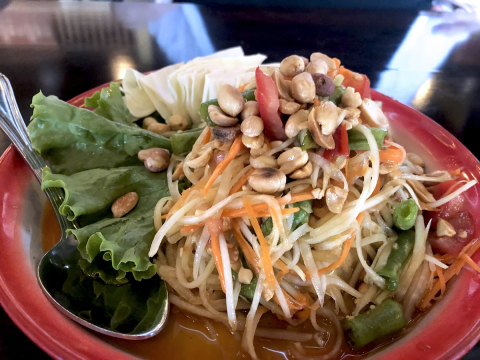 Thursday July 1, 2021 02:12 pm EDT
From Buford Highway to Chattahoochee Avenue — that's a lot of territory, indeed |
more...
Thursday June 3, 2021 09:53 am EDT
Lunch at El Viñedo Local, dinner from Krystal, lecturing cheap tippers, exploring new foodie media |
more...
Monday May 3, 2021 12:42 pm EDT
Grazing surveys some Atlanta hot dogs |
more...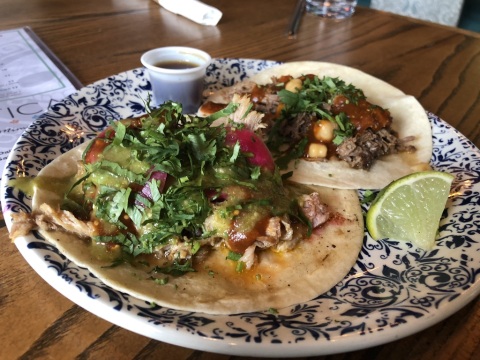 Tuesday April 6, 2021 01:32 pm EDT
The borderless menus of Botica and Mukja |
more...
Thursday March 4, 2021 10:01 am EST
And a cheap fix you can buy right off the shelf |
more...
Search for more by Cliff Bostock
---