It's Labor Day. What's your kid eating?
No value for 'tracker_field_contentWikiPage'
More By This Writer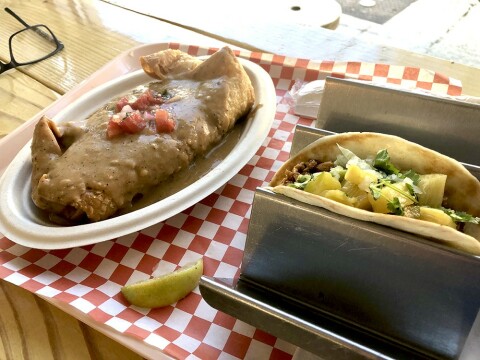 Tuesday December 8, 2020 09:33 am EST
The pandemic makes critics self-critical but Hispanic street food still tastes really good |
more...
Monday November 9, 2020 10:27 am EST
Doughnuts, weenies, purple ice cream, and fried pork chop sandwiches |
more...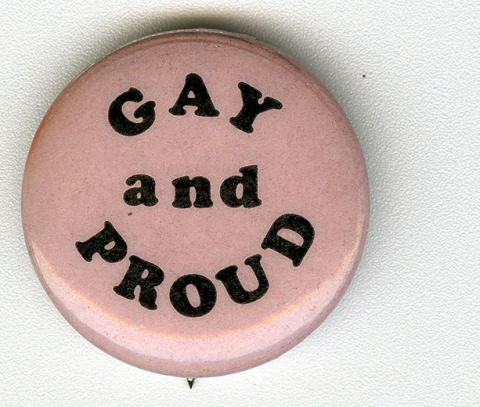 Saturday October 10, 2020 01:00 pm EDT
'The bridge from shame to pride is built of necessary anger and forgiveness' |
more...
Saturday October 10, 2020 12:50 pm EDT
Pride from a younger individual's perspective |
more...
Saturday October 3, 2020 10:26 am EDT
Not all great chefs feed humans. We'll get to that, but first I should explain that I'm not a homebody. I've always seen my psychology clients in my home office in Grant Park, but I've done most of my writing in coffee shops. I even dedicated my 400-page doctoral dissertation to the staff of the Ansley Starbucks. Now, thanks to COVID-19, I have no choice but to sit in place at home. That brings... |
more...
Search for more by Cliff Bostock
array(3) {
  [0]=>
  int(564)
  [1]=>
  int(201)
  [2]=>
  int(871)
}

---