Omnivore - Here and there July 26 2012
News you can eat, but not with a knife and fork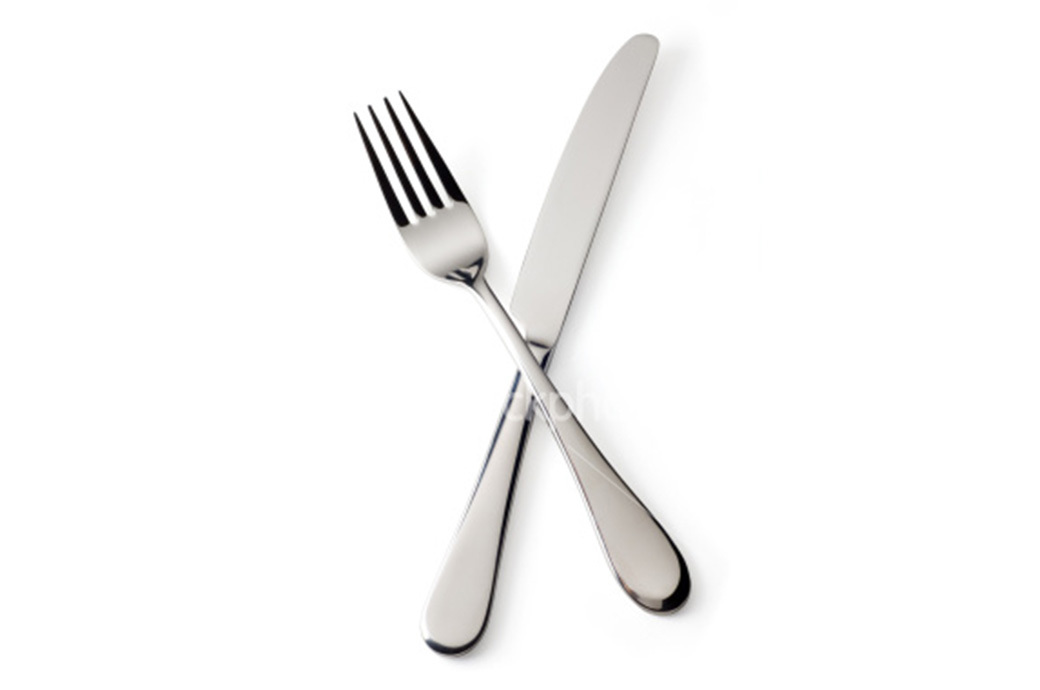 The newest location of Pure Taqueria — 300 North Highland Ave. — will open Oct. 31. Inman Park residents will be treated to an open house this Thursday night. The new taqueria is in the old Grape location, across from Sotto Sotto and Fritti....
Check out photographer Mark Petko's blog Spoonfed Atlanta to see some beautiful shots of dishes at Serpas True Food. Other restaurants he's featured recently include Top Flr and 4th and Swift....
In case you missed it, Tom Maicon of Atlanta Cuisine published a great interview with Jeff Varasano, owner of the controversial Varasano's Pizzeria. Among his comments which have caused further controversy:
The biggest unexpected challenge was the fact that guests eat their pizza with a knife and fork. Coming from NY it's just a reflex to pick up a slice and fold it. I really want everyone to try pizza at it's best and a huge part of any food experience is the way it feels in your mouth. A great piece of fresh fried chicken has a nice crunch on the outside that gives way to a juicy interior. Similarly, folding a fresh slice allows you to bite the crust which gives way to the juicy sauce.
This style of pizza has a light crust that is too delicate to retain any crunch after it's been cut with a knife or if it's sat too long. We got a lot of early criticism about the texture of the crust and we spent the first two months altering the dough formula to compensate. This was probably our biggest mistake. I know of no pizza with this kind of thin, charred, light airy style that holds up to a knife and fork....
The Cabbagetown Chomp and Stomp is the weekend of Nov. 7. The annual event's highlight is a chili cookoff. This year's judges are Shaun Doty, Kevin Gillespie, Linton Hopkins, Kevin Rathbun, Joe Truex and Scott Serpas....
The Anis and Carpe Diem folks have opened their new restaurant, Amuse, in the old Allegro space on Dutch Valley Road in Midtown. It's been open a week now...