Neighborhoods - Argonne Forest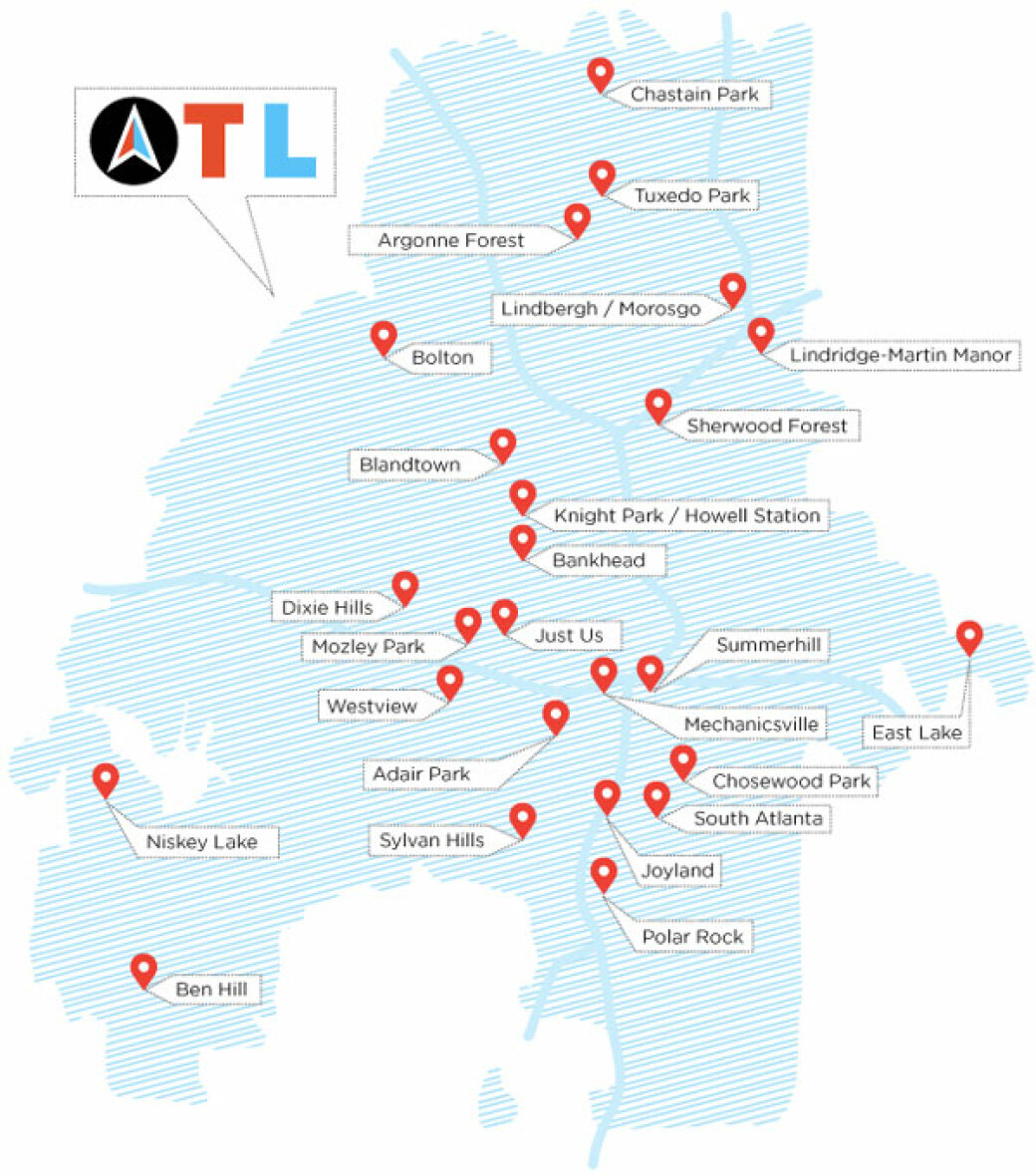 At the seemingly verdant heart of Argonne Forest, just east of Northside Drive near Buckhead, is sports. You might have driven past what hides this all-winter green: Sutton Middle School. Venture uphill, into a neighborhood that could be called Mansion City, though, and you can look down at the playing field from one stretch of Argonne Drive. In the middle distance are homes, some vast, in elegant stucco, others with pillars arrayed out front like smokeless smokestacks. — Ed Hall
More By This Writer
Friday April 3, 2015 01:30 pm EDT
Archie Comics recasts an old spell |
more...
Friday March 27, 2015 01:15 am EDT
Is a specter haunting spy movies? |
more...
Thursday March 26, 2015 04:00 am EDT
Bounded by Lee Street, Langford Parkway, I-85, and avenues including Deckner and Arden, Sylvan Hills manages to be all about the porousness of borders. In the days when Fort McPherson still held a military presence, the sounds of "Taps" would sometimes drift east, across Lee Street and the southern line of MARTA and multiple freight train tracks, at sunset. From within the neighborhood, the... |
more...
Monday March 23, 2015 04:00 am EDT
All those outdoor glo performances add up once you know the troupe's founder is a serious nature lover (and crazy about the Dungeon Family) |
more...
Friday March 20, 2015 10:03 am EDT
Search for more by Ed Hall