Neighborhoods - Niskey Lake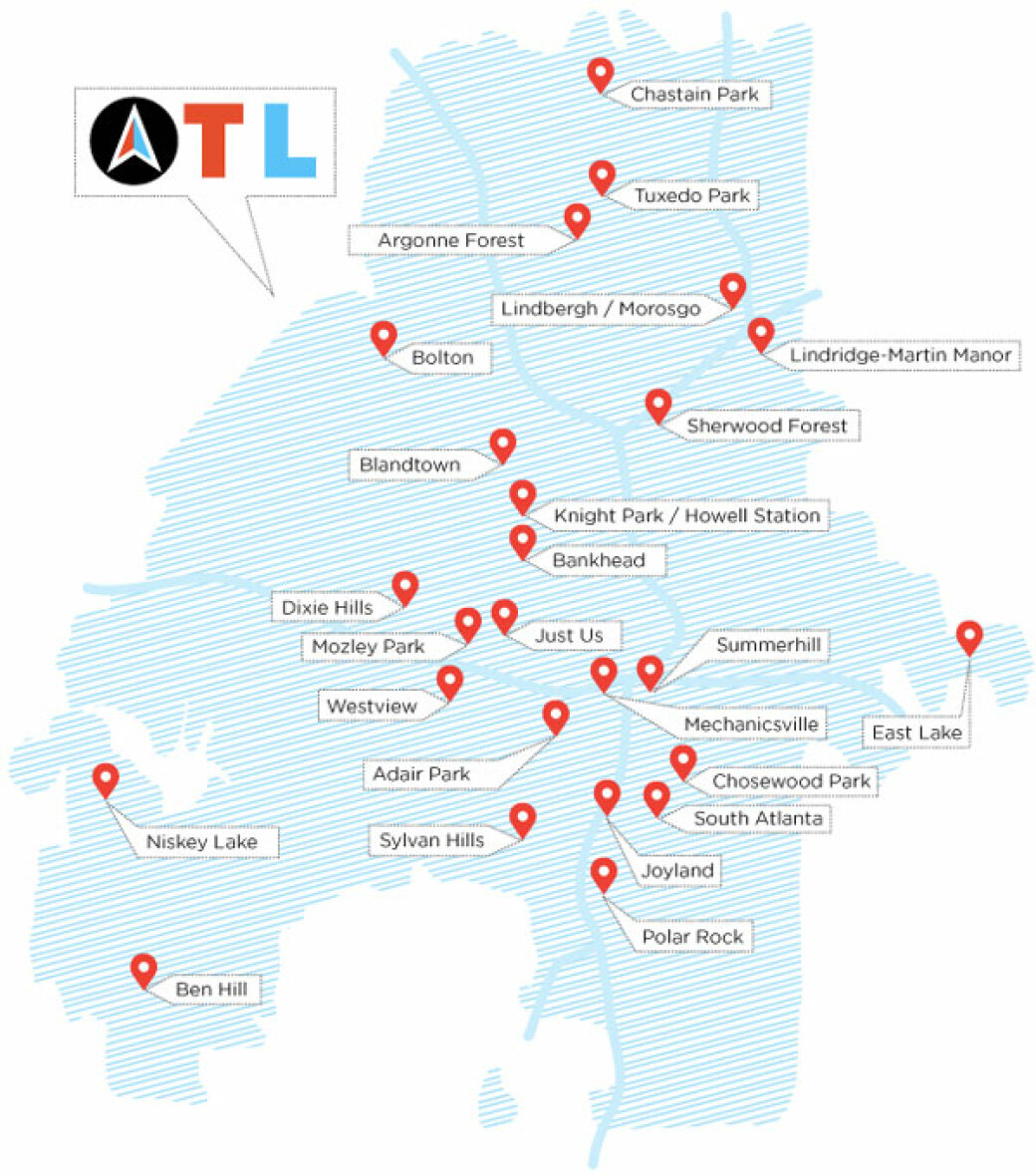 Niskey Lake isn't the biggest body of water in southwest Atlanta. Not by a long shot. But it's likely the one with the most surrounding property owned by influential Atlantans, including Mayor Kasim Reed, university doctors, and lawyers. Privacy signs are posted on full display at the entrance to the isolated OTP neighborhood near Cascade Road. Large tree canopies cover many of the lots before eventually giving way to docks lining the water's edge. — Max Blau
More By This Writer
Wednesday January 18, 2017 08:43 pm EST
Guns, health care and some good old-fashioned edumacation |
more...
Wednesday July 29, 2015 04:00 am EDT
GSU researchers conduct homeless youth count in hopes of increasing services for at-risk population |
more...
Wednesday July 22, 2015 04:00 am EDT
Too many Atlantans sit on the sidelines when it comes to shaping the city. That needs to change. |
more...
Tuesday July 21, 2015 10:42 am EDT
"This is real and the worst part of it — not unlike the Snowden incident, which I hope none of you have sympathy for him because we need to hang him on the courthouse square as soon as we get our hands on him — but just like we're gonna lose American lives as a result of this breach."
?
In a response to a question about the nation's largest federal data breach, former...
|
more...
Tuesday July 21, 2015 09:02 am EDT
Jamie Hood, an Athens man who faced charges for killing two police officers, was found guilty in the death penalty trial. Hood had made the rare decision to defend himself in front of a jury of his peers.
?
The Atlanta City Council has postponed the approval of a contract that would have equipped the bulk of Atlanta Police officers with body cameras. Concerns arose at the last minute over the...
|
more...
Search for more by Max Blau
array(7) {
  [0]=>
  int(242)
  [1]=>
  int(718)
  [2]=>
  int(1)
  [3]=>
  int(149)
  [4]=>
  int(1275)
  [5]=>
  int(1239)
  [6]=>
  int(912)
}