Keeping a Family tradition alive
Willie Nelson and sons do what they love, together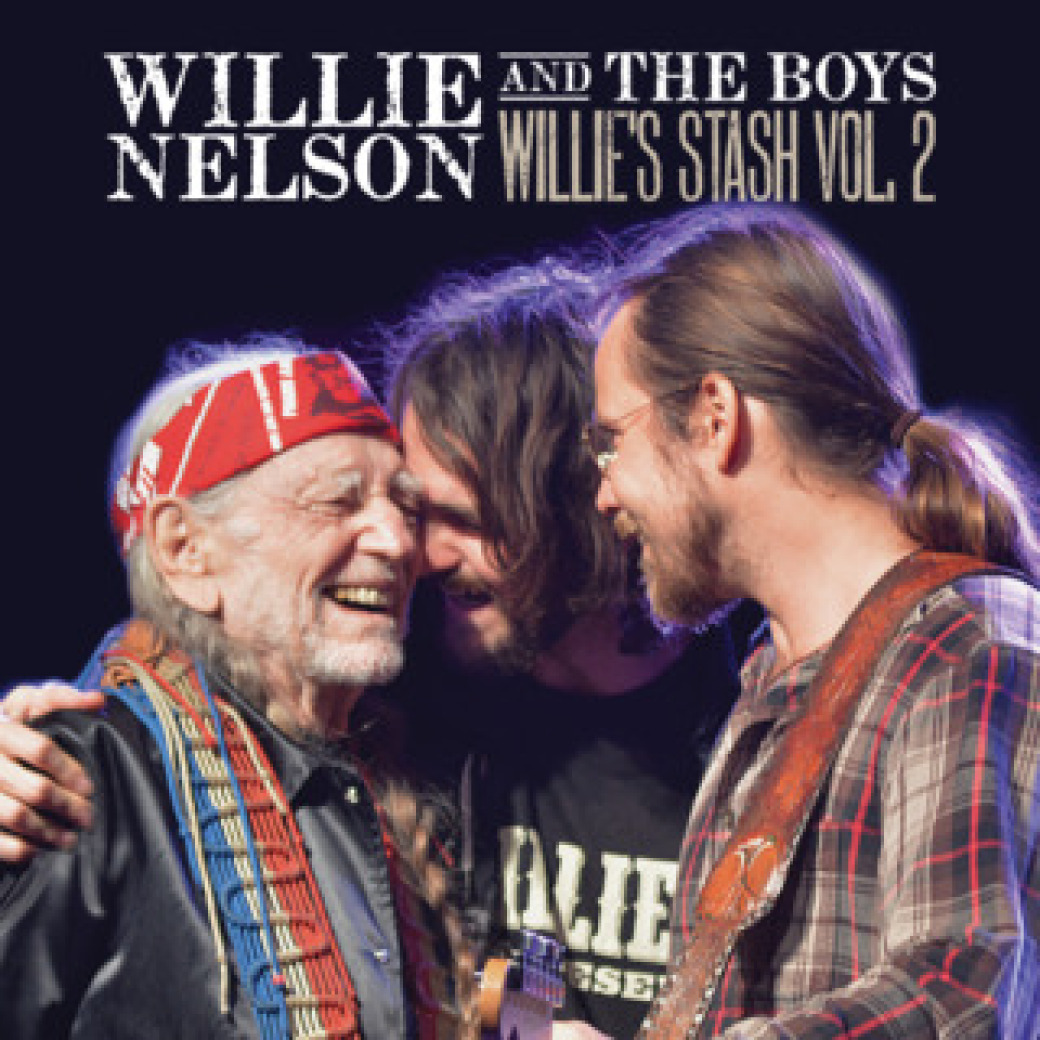 October 20 is the release date for the second in a series of new and archival Willie Nelson recordings, Willie Nelson and the Boys. Columbia Legacy, has given Nelson free rein to release pretty much anything he wants from his "stash,' and the first volume, 2014's December Day, consisted of duets with his sister Bobbie on piano. This one is a collection of classic country tunes featuring his sons Lucas and Micah. With Willie, it has always been about "family' since he relocated to Austin in the early '70s and created the entourage known as the Family, now a storied institution.
It is somewhat serendipitous that Nelson releases this particular album on this date, as October 20 would have been my Dad Jimmy Kelly's 85th birthday. The three things he loved the most were his family, Scotland, and music especially Willie Nelson music. Like Willie, it was all about the family and music for my Dad, and our get-togethers usually turned into marathon picking parties. Dad gravitated to traditional Scottish and Irish folk music in his later years, but there was never a shortage of classic country in the set list, and plenty of Willie tunes.
Listening to Willie Nelson and the Boys, there is a familiar spontaneity and joy on every track that reminds me of those gatherings, and you can feel the delight they share. The striking similarities in the three voices is haunting at times, although Willie's distinct aged tone and slight vibrato is most obvious. Lucas and Micah have the vocal gene, and their smooth delivery and tight harmonies are perfect accompaniment to their legendary Dad. Sometimes it is hard to tell one from the other. Recorded mostly live in the studio with some later overdubs, it's heavy on Hank Williams Sr. covers, which is congruent with the oeuvre of most country pickin' parties.
My Dad has been gone for 10 years, and I miss singing with him, and hearing him sing. One of the most difficult things I ever did was resume listening to Willie Nelson after Dad passed, but it was ultimately more like a life preserver than an anchor, and now Willie's music is a welcome reconnection with my hero. I hope that wherever Dad's energy is in the cosmos, he can still hear Willie, and enjoys this wonderful birthday gift from the Red Headed Stranger and his sons. ★★★★☆