Clarkston boasts nation's first millennial-run government
As Mayor Ted Terry is re-elected, two young faces join the city council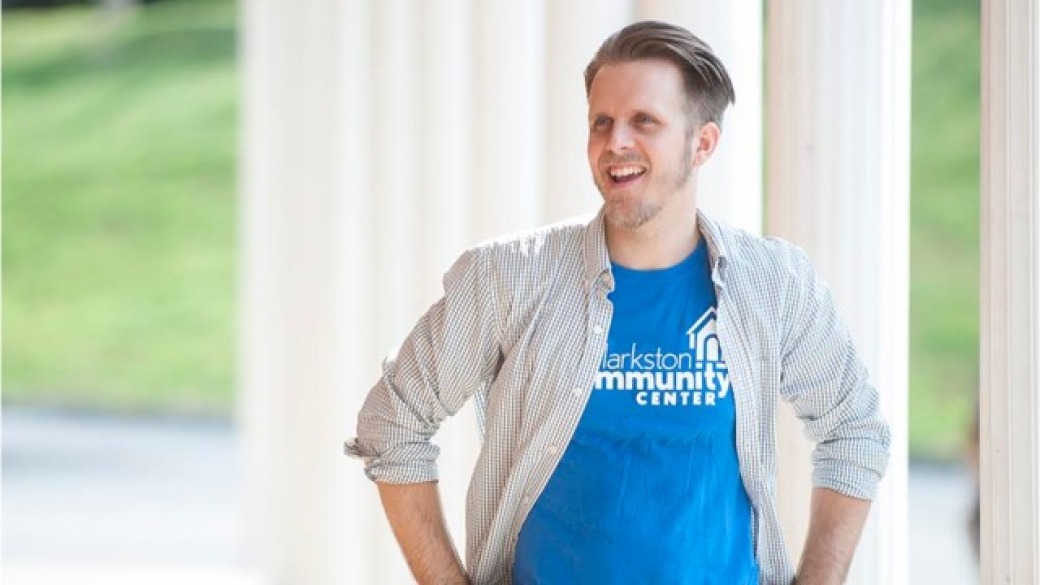 Once Clarkston's Election Day winners are sworn into the city council, the municipality will have the first millennial-run government in the nation, according to Mayor Ted Terry.
On Nov. 7, 34-year-old Terry was re-elected to mayoralty, while two young politicos were picked for city council posts. Andrea Cervone, a communications specialist with the Center for Civic Innovation, will replace Beverly Burks, the councilwoman who resigned from her seat to (unsuccessfully) challenge Terry's bid for re-election. Cervone will be sworn in next month.
YT Bell, a Georgia State University grad and a social worker, also claimed a council win and will be inducted in January. Once she's on board, three of the six city council seats will be inhabited by millennials people born between the early 1980s and 2000s.
Terry says the country will likely see more young people taking the reins of government in coming years. "The millennials are going to be the largest voting block in the country, surpassing the baby boomers by the 2020 election," he tells CL. "I think you're going to see a lot more majority-millennial county commissions and school boards and city councils in the elections ahead."
Millennial voices in leadership positions, Terry says, should yield more "innovation and evidence-based policy-making" for Clarkston, the most diverse square mile in America. Additionally, these young perspectives should help cleanse the political climate of cultural prejudices fostered by America's elder leaders. "There's a lot of baggage from the previous decades of politics, and we're seeing a younger group of people come up who are more educated, more informed, more connected, who don't have the same racial or religious or ethnic biases that our parents and grandparents grew up in," he says.
---