'Baby A.J.' gets a kidney; family gets a car
The toddler once denied a crucial kidney transplant is adjusting to his new organ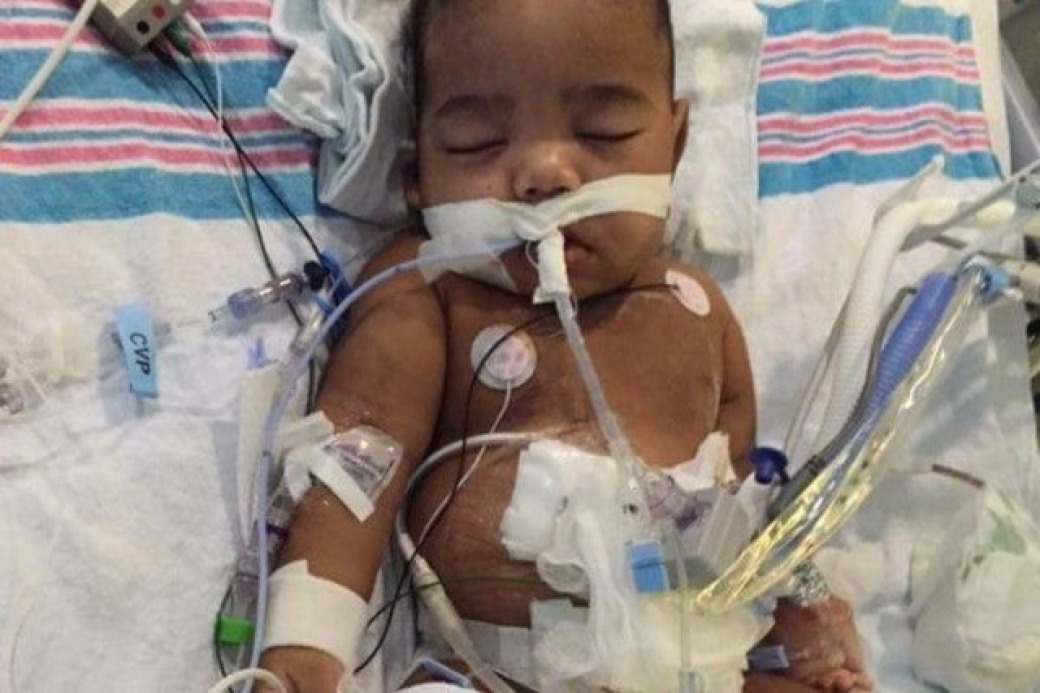 A.J. Burgess, best known as "Baby A.J.," finally got the kidney he needed, according to CNN.
Burgess was born premature and without working kidneys. His father, Anthony Dickerson, was set to donate one of his own to help his son, although a parole violation threw a wrench in those plans. Emory Healthcare said, due to U.S. Department of Health codes, the hospital couldn't transplant an organ from someone so recently in jail.
But after a few weeks of waiting and an enormous outcry by people who said Emory Hospital was depriving Baby A.J. of an important operation, the 3-year-old on Wednesday received a kidney from another donor.
And as if that wasn't enough good news for Burgess' family, Tyler Perry recently bought them a car to help bring A.J. to doctors' appointments, according to CBS46.
---