Quick Bites: One Midtown kitchen says goodbye, Recess to open next week at Krog Street Market, and more
Food news roundup
Sad news. After 16 years in business, ONE. midtown kitchen (559 Dutch Valley Rd.) is closing its doors for good on March 4. We'll miss watching executive chef Matt Weinstein cook at the chef's counter and will be on the lookout for his next venture.
Castellucci Hospitality Group's first fast-casual food stall, Recess, opens next week on Mon., Feb 26 at Krog Street Market. Led by 26-year-old baker-turned-chef Victoria Shore, the stall will serve up veg-centric salads, grain bowls, sandwiches, toasts, and baked goods for lunch, dinner, and weekend breakfast.
Chef Pat Pascarella's The White Bull opens on Decatur Square (123 E. Court Sq.) "early March" with a menu of "farm forward American fare" and a cocktail program.
Hapeville's Arches Brewing Co. has bottled a collaboration with its neighbor, Ludacris' airport eatery Chicken + Beer. Paths Across Bridges stout with a malty body and notes of chocolate and coffee was aged in cabernet barrels for eight weeks. It's available exclusively at Chicken + Beer at Hartsfield-Jackson Atlanta Airport.
Cheers for charity. Through March 11, Buckhead's American Cut and The Cut Bar at The Shops Buckhead Atlanta are celebrating Old-Fashioned Month. For every plank-smoked old fashioned sold, Four Roses Distillery and National Distributing Co. will donate $1 to The Giving Kitchen.
More By This Writer
Wednesday October 16, 2019 04:50 pm EDT
Where to go when you want to drink the good stuff |
more...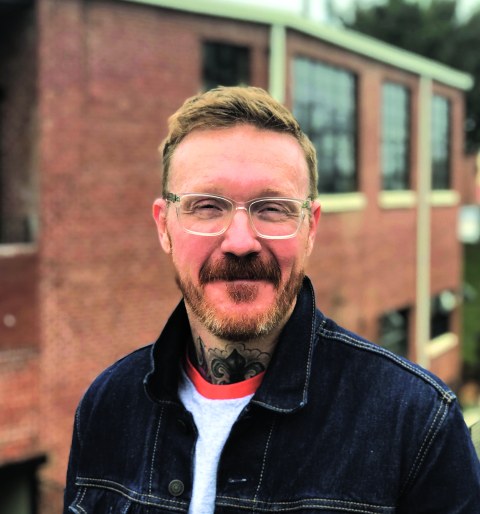 Friday January 11, 2019 09:36 am EST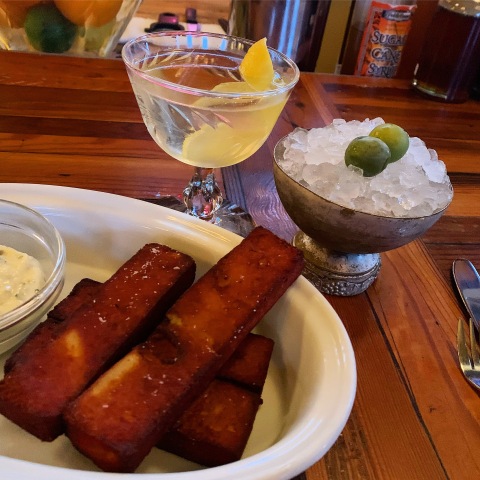 Thursday January 3, 2019 07:08 pm EST
Restaurant closures, Instagram news, and more |
more...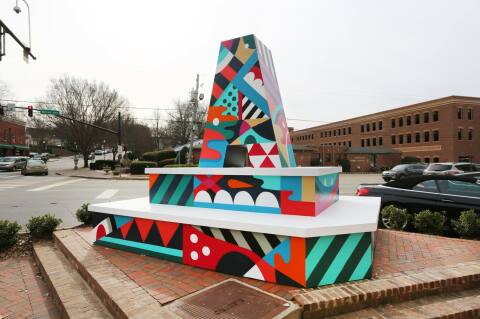 Thursday December 27, 2018 05:51 pm EST
Taco closures, 52.2 tons of grapes, and more |
more...
Thursday December 20, 2018 03:50 pm EST
Summerhill gets pizza, Trader Joe's stocks the shelves with cheese, and more |
more...
Search for more by Angela Hansberger
array(10) {
  [0]=>
  int(1)
  [1]=>
  int(149)
  [2]=>
  int(105)
  [3]=>
  int(242)
  [4]=>
  int(245)
  [5]=>
  int(1426)
  [6]=>
  int(497)
  [7]=>
  int(1182)
  [8]=>
  int(743)
  [9]=>
  int(536)
}

---