Soulection's Joe Kay plays Terminal West March 10
The artist collective uses its platform to push the limits of the music industry
In just seven years, Soulection made the jump from college radio station show to global brand, with sold-out shows around the world. Led by founders Joe Kay and Andre Power, the digital music and technology start-up (as they describe it) leverages pristine musical taste and current platforms to music that lies left of the mainstream. Kay and Power met in 2010 and began collaborating on events in San Diego. Along the way, they've broadcast through Red Bull Radio and London's RInse FM, and are among the power-packed Beats 1 radio shows. In 2017, Soulection hosted its own music festival, boasting a lineup of over 30 artists. In true start-up fashion, Soulection uses its platform to push the limits of the music industry.
$18-$21.8 p.m. Sat., March 10. Terminal West, 887 West Marietta Street N.W. 404-876-5566. www.terminalwestatl.com.
More By This Writer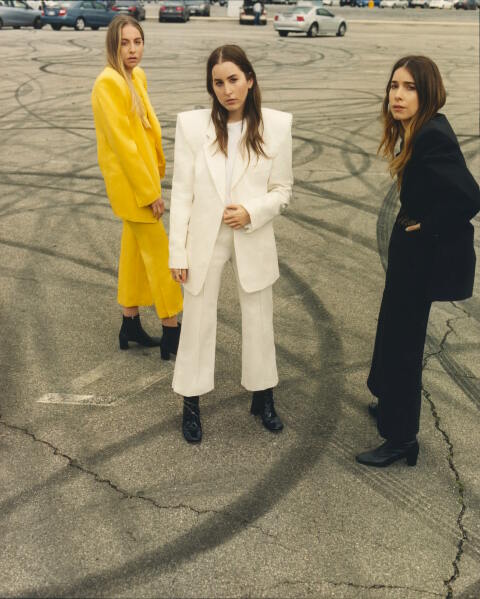 Monday April 23, 2018 01:00 am EDT
Sisters Esta, Danielle, and Alana draw from life in music |
more...
Tuesday April 10, 2018 05:00 am EDT
The Brooklyn-born rapper celebrates his latest release, 'All-Amerikkkan Bada$$' |
more...
Thursday March 29, 2018 03:36 pm EDT
Ladonnis "Skrrt Franklin" Crump and Ashley "Youth Pastor Troi" Jones join forces as DJ duo |
more...
Monday March 5, 2018 01:42 pm EST
Professor Jeezy returns with more lessons from the streets |
more...
Friday January 12, 2018 12:00 am EST
DJ Big X and Co. celebrate a decade of unleashing Atlanta's finest hip-hop |
more...
Search for more by Jerel Marshall