SEE & DO: BaconFest 2018
Your yearly chance to support community arts while binging on as much pork product as your stomach can hold is back
Gluttons rejoice! Your yearly chance to support community arts while binging on as much pork product as your stomach can hold is back. Dad's Garage Theatre Company, Atlanta's nonprofit go-to for all things improv, has returned for their annual BaconFest, where bottomless bacon and unlimited beer come paired with stage performances, a silent auction full of local goods and experiences, and games like human foosball, flip cup, naughty face painting, and more. All proceeds benefit the good folks at Dad's Garage. 21+, rain or shine.
$45-$55. 1-6 p.m. Sat., March 31. 569 Ezzard St. 404-523-3141. www.baconfestatl.com
More By This Writer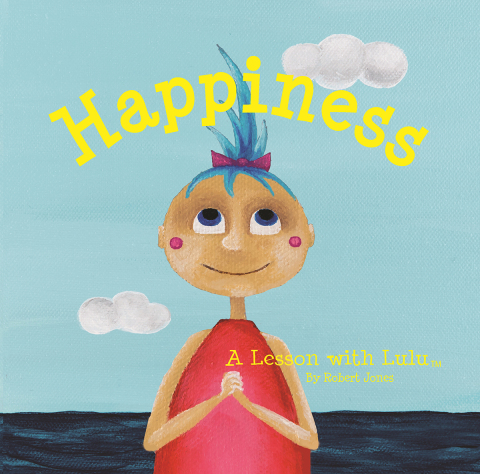 Tuesday April 17, 2018 02:16 pm EDT
'Happiness: A Lesson with Lulu' explores the complexity of emotions through a child's eyes |
more...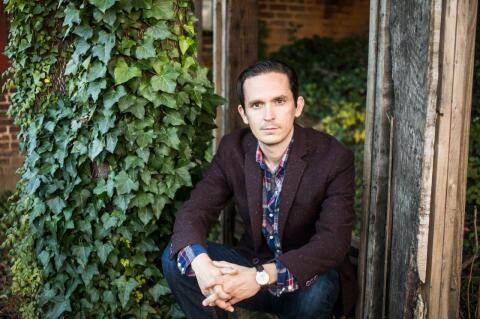 Monday April 9, 2018 11:03 pm EDT
The author talks about 'Darktown,' a novel with just the right amount of history, injustice, and entertainment. |
more...
Thursday April 5, 2018 05:00 am EDT
A moveable feast in Old Fourth Ward Park April 29 |
more...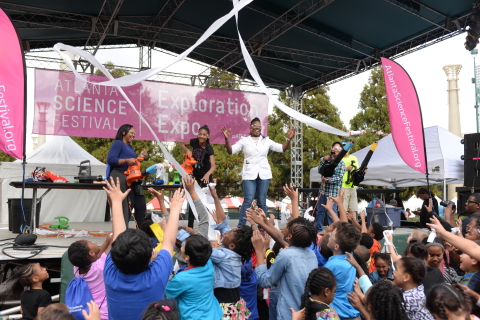 Friday March 23, 2018 10:41 am EDT
PLUS: Join fellow Nooksters for The Nook's MARVELous 9th Anniversary and head over to Farm Burger Decatur for Movie Night |
more...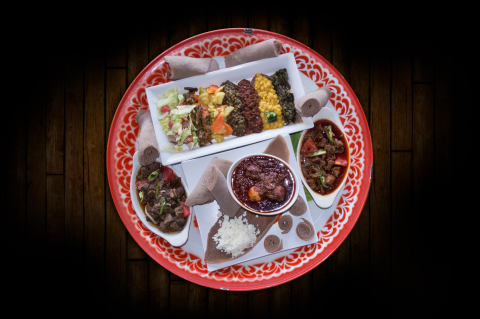 Tuesday March 13, 2018 05:00 am EDT
Get a firsthand taste for brunch, lunch, or dinner during the fifth annual ATL Airport District Restaurant Week, running from March 17 to March 25 |
more...
Search for more by Cristina Besosa