SEE & DO: Food-O-Rama
A moveable feast in Old Fourth Ward Park April 29
What better way to spend a spring afternoon than by eating great food and dancing to live music? The third annual Food-O-Rama food truck festival is back and better than ever! Located in the Old Fourth Ward Park adjacent to the BeltLine, the moveable feast will feature award-winning food trucks from all over the Southeast, along with live music from local bands. A total of 30 vendors will be selling small dishes of foods from a diverse array of cultures, and six different bars will serve up local beer and cocktails. There is no entry fee for this event, and all ages are welcome.
Free. 11 a.m.-7 p.m. Sun., April 29. Historic Old Fourth Ward Park, 680 Dallas St. 404-819-0697. www.foodoramaevents.com/o4w
More By This Writer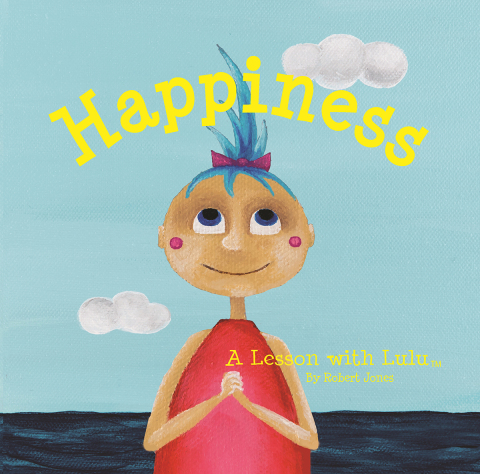 Tuesday April 17, 2018 02:16 pm EDT
'Happiness: A Lesson with Lulu' explores the complexity of emotions through a child's eyes |
more...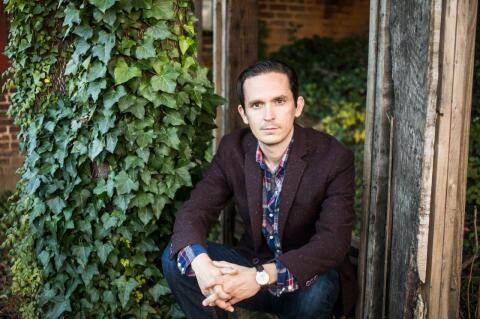 Monday April 9, 2018 11:03 pm EDT
The author talks about 'Darktown,' a novel with just the right amount of history, injustice, and entertainment. |
more...
Monday March 26, 2018 05:00 am EDT
Your yearly chance to support community arts while binging on as much pork product as your stomach can hold is back |
more...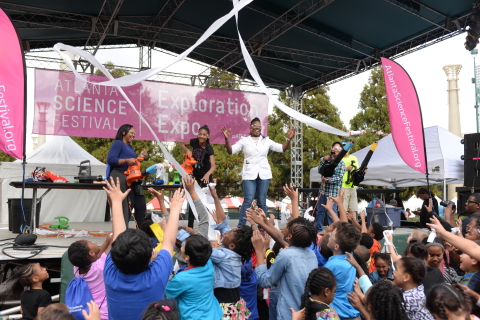 Friday March 23, 2018 10:41 am EDT
PLUS: Join fellow Nooksters for The Nook's MARVELous 9th Anniversary and head over to Farm Burger Decatur for Movie Night |
more...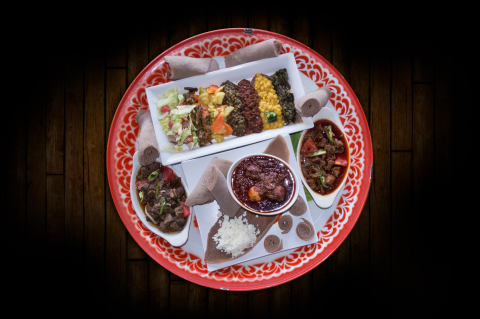 Tuesday March 13, 2018 05:00 am EDT
Get a firsthand taste for brunch, lunch, or dinner during the fifth annual ATL Airport District Restaurant Week, running from March 17 to March 25 |
more...
Search for more by Cristina Besosa