The Messthetics: Instrumental chemistry
Fugazi's rhythm section finds a new match in guitarist Anthony Pirog
"Mythomania," the opening number from the Messthetics self-titled debut LP, is the perfect salvo for the trio anchored by drummer Brendan Canty and bass player Joe Lally of Washington D.C.'s post-hardcore legends Fugazi. The song lays the blueprint for a swelling instrumental excursion steeped in winding distortion. Guitarist Anthony Pirog balances the momentum as the music reaches dramatic and impressionistic peaks as it sways between an elegant simmer and a mammoth roar.
This is the first time that Canty and Lally have played together since Fugazi went on hiatus circa 2002. Time apart has only added depth to their shared musical instincts. And while the D.C. MVPs carry name recognition, they've found a match in Pirog's soaring guitar melodies and clusters, which build to a massive crescendo in songs such as "Quantum Path" and "Crowds and Power." A confluence of free jazz, spacious music, and the avant-garde are brought to a fine point in Pirog's guitar parts. A history of crafting unorthodox but sophisticated compositions like those that define his 2014 album, Palo Colorado Dream, inform his playing style. Experimentation aside, the nine songs on the Messthetics LP bear the mark of a man who knows exactly what he wants to accomplish. Backed by the powerhouse of chemistry and history emanating from the drums and bass, the Messthetics have easily crafted one of the most uplifting instrumental rock albums of 2018 so far. ★★★☆☆
★★★★★ This album will change your life | ★★★★☆ A truly great album | ★★★☆☆ A solid effort, worth a listen | ★★☆☆☆ No thanks | ★☆☆☆☆ Don't bother
More By This Writer
Thursday December 5, 2019 01:54 pm EST
Seeds of Sound Music and Arts Festival at the Bakery, Antarticats farewell show at the Drunken Unicorn, Wrecking Bar Strong Beer Festival, and more |
more...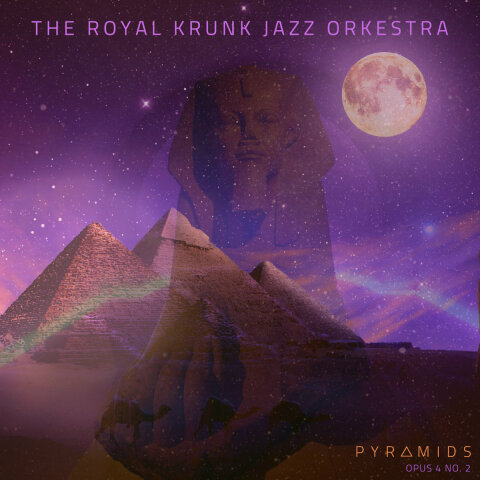 Wednesday December 4, 2019 10:56 am EST
From Cloak to Royal Krunk, 2019 was a year of charged music, according to Chad Radford |
more...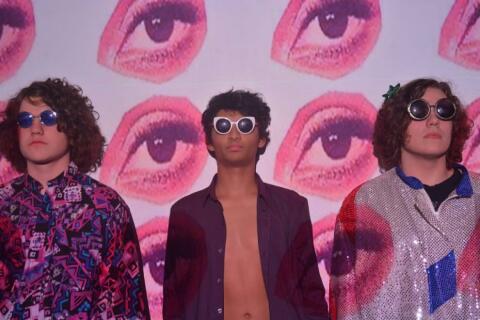 Wednesday November 27, 2019 01:13 pm EST
Thanksgiving events throughout the city, Small Business Saturday, Plasma Fest at the Bakery, and more |
more...
Monday November 4, 2019 08:02 am EST
Singer and bass player Philip Frobos talks about coming up in Atlanta's music scene and signing with Sub Pop |
more...
Friday October 25, 2019 10:00 am EDT
Brother Hawk and Soloriens Native Unity Quartet return, and more new releases |
more...
Search for more by Chad Radford