Rest in peace: Josh Fauver, Baba Oje, and David Heany
Georgia music lost three mavericks this fall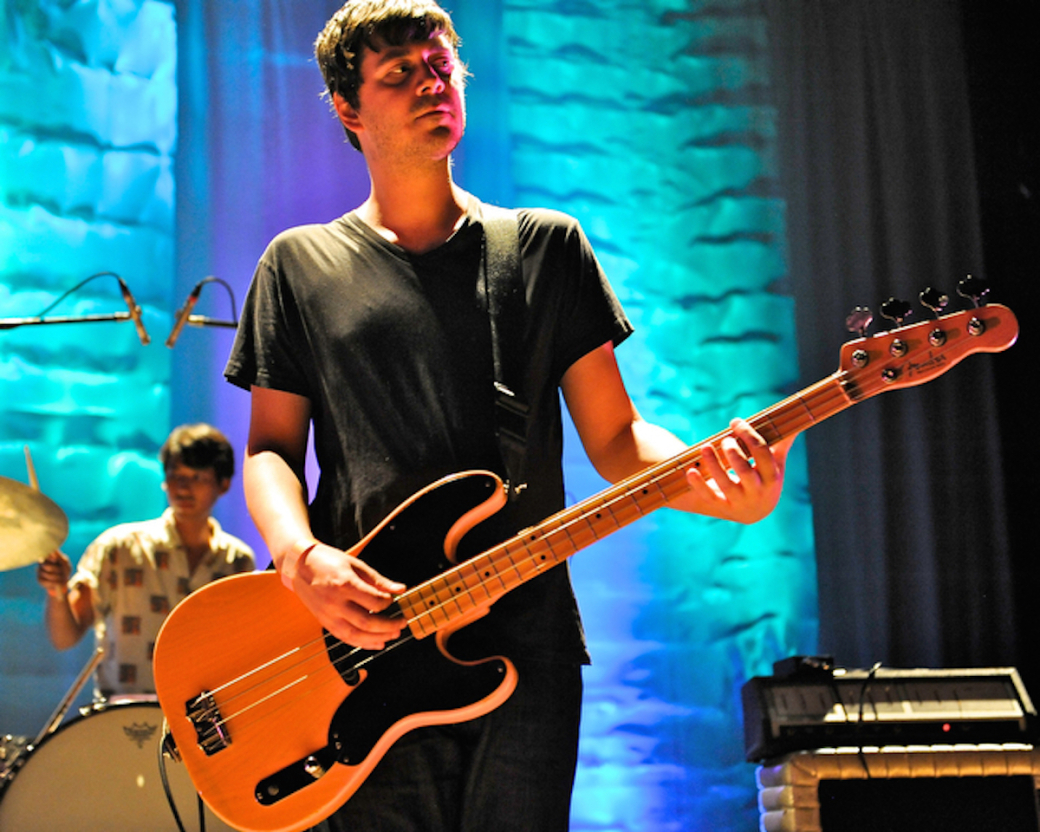 JOSH FAUVER, 1978-2018: The former bass player and Army of Bad Luck Records founder passed away November 3.
JOSH FAUVER, 1978-2018 Sad news came November 3, when word spread that Josh Fauver had died. As a former member of various Atlanta post-hardcore and post-punk groups such as the Mascara Aesthetic, Titus, Circle 5, Perpetual Sciamachy Theorem, Electrosleep Int'l, S.I.D.S., and Deerhunter, Fauver left an indelible mark on the city's music scene. And with his self-run record label Army of Bad Luck, he released 7-inch singles and LPs by groups such as HAWKS, Retconned, Bataille, and by his own solo synth project Diet Cola. Fauver started playing bass with Deerhunter in 2004. His contributions to Deerhunter's sound can be heard on everything from the group's self-titled debut LP for Stickfigure Records to 2010's acclaimed Halcyon Digest (4AD). Fauver had recently started playing with a new band, called Napoleon, featuring Chris Van Etten (Carbonas, Ryan Dinosaur), James Joyce (Cheifs, Noot d' Noot, Car Vs. Driver, et al.), Gentleman Jesse Smith, Danette Haser (AkuYou, Pineal Ventana), and songwriter Anna Kramer. They had been working on new music, but had not yet played a show. Some of Fauver's final recordings playing guitar and bass are featured on Retconned's 2017 album, fEAR. — Chad Radford
Arrested Development's longstanding spiritual guru Baba Oje, dubbed "the oldest man in hip-hop," transcended this mortal coil on October 26 after a battle with acute leukemia. He was 86 years old. While attending classes at the University of Wisconsin-Milwaukee, Oje and Speech became friends, and their relationship continued when Arrested Development began circa 1988. Oje was considerably older than the rest of the group's members, and his role was spiritual in nature. A pillar of wisdom and solace whose guidance cemented his presence as both a mentor and an example for the group, Oje served as a bridge between the younger and the older generations of hip-hop. His passing is felt by Arrested Development, their fans, and the hip-hop world at large. "His mere presence in rap spoke volumes for the genre and for a generation looking for symbolic wisdom and answers," Arrested Development wrote in a statement posted to the group's website, where they celebrated their friend and role model's life. — Will Cardwell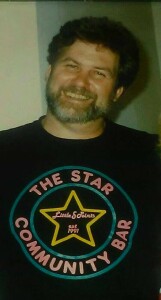 DAVID HEANY, 1951-2018 On November 13, David Heany, former owner of the legendary Stein Club and the Star Community Bar, passed away suddenly at home from a heart attack. Best known around Atlanta for his popular night spots, Heany was a longtime plumber with his "Keeper Brother" friend Marty Nolan, also his partner in the Star Bar's emergence. Heany was a sculptor, a car wash owner, and quite simply, a renaissance man whose many bits of wisdom and dark humor were shared at a wake on Nov. 17 at his beloved Star Bar. Based on the stories told, he clearly touched many lives in many ways. Heany and Nolan sold the Star Bar 17 years ago, and while it went through several owners, the bar retained its well-crafted identity as a drinking hole for outliers, and as the epicenter of Atlanta's roots-oriented music scene. Recently, Heany was slowed down a bit by multiple age-related health issues, but never lost his way with words or his welcoming but often sarcastic smile. He is survived by his partner Nancy Fortier, and hundreds of friends. — James Kelly
More By This Writer
No results for query.
Search for more by Will Cardwell, James Kelly, and Chad Radford