TALK OF THE TOWN: Chaka Khan Hacienda, July 14, 2019
Back this season, the party rages on
Glitter teeth and cupping, just a few reasons CL's "Best Day Party" and "Best Weekly Event" 2018, Chaka Khan Hacienda, holds up during the dog days of 2019.
The party goes down at 8Arm, a flossy intown bar with its own mystique on Ponce de Leon Ave., near Ponce City Market and across from  where the old Murder Kroger used to stand. Host with the most, Ree de la Vega, rounds up a blend of reggae, disco and house DJs, to bring a diverse crowd together for a sweaty dance party, every Sunday, late May through early October. 
Headsup! The crowd likes to dress for this one. However, no worries if you aren't feeling your 'fit. There are clothes and accessory vendors to shop from, and glitter makeovers - for your teeth. The party is always free to attend, but for only $5 bucks you can choose from a getting a tooth temporarily glittered, or 5 minutes of massage time.
More By This Writer
Monday January 6, 2020 10:40 am EST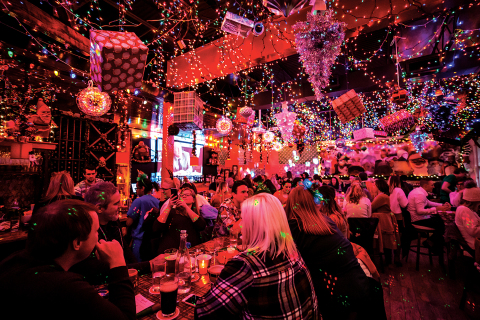 Tuesday December 3, 2019 03:05 pm EST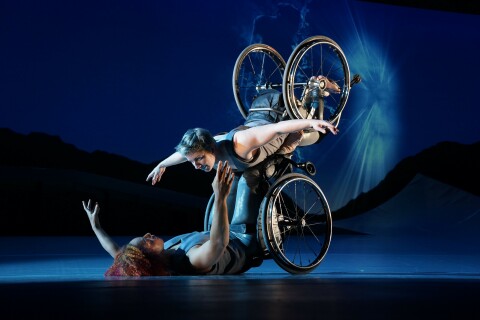 Saturday November 2, 2019 09:54 am EDT
Saturday September 28, 2019 09:36 am EDT
Friday September 6, 2019 05:25 pm EDT
Friends in High Places Season 1 Episode 7 |
more...
Search for more by EMA CARR