PODCAST: FRIENDS IN HIGH PLACES EP. 05 WITH CRIMINAL DEFENSE ATTNY ASHLEY MCMAHAN
Podcast: Metro Atlanta counties announce they will no longer prosecute for marijuana. 
The laws are changing, Georgia. Gwinnett and Cobb County announced they will no longer prosecute for minor marijuana possession. What exactly does that mean? This episode of "Friends in High Places" explains the facts. Listen closely as Attorney Ashley McMahan breaks it all down for us.
Criminal Defense Attorney Ashley McMahan is an Atlanta native. After high school, she stayed to attend GA Tech and later GSU Law School. With experience as a prosecutor, she opened her own defense firm, The Law Ladies, and has since defended countless Georgians unfairly, or wrongly charged with marijuana cases.
More By This Writer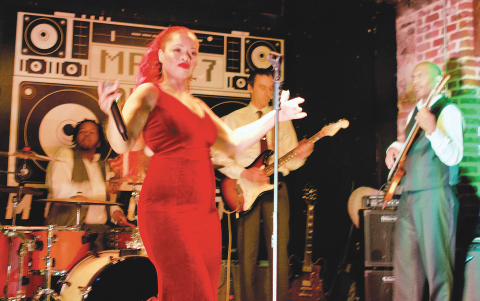 Tuesday February 4, 2020 04:45 pm EST
Hey, y'all! What's the move? |
more...
Tuesday February 4, 2020 01:06 pm EST
Don't let the "tephlon" shell fool you. Looking for an Aja Naomi King doppelganger to add bubbles to his morning baths.


1. 41.
2. Sagittarius.
3. Buckhead.
4. @dj_tephlon.
5. DJ (Berner and the Cookies brand, Georgia Tech football).
6. Straight, single.
7.  Boxers and a wife beater.
8.  Computer (for my music library), seeds, a woman.
10.  Skydive.
11.  My name...
|
more...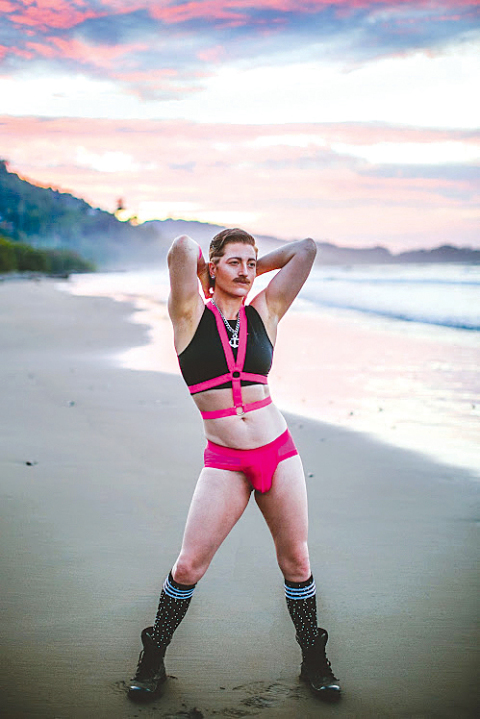 Tuesday February 4, 2020 01:03 pm EST
More like Davey Swoontown. Chiseled from cheekbone to ankle, Davey's a professional aerialist who makes rope graceful while swinging from new heights all over the globe. Bring a passport, because this well-endowed, single, polyamorous Drag King likes to travel and knows their way to Pleasuretown.


1. 40
2. Taurus.
4. @Daveyswintondrag (DaveySwinton.com)
5. Circus and drag...
|
more...
Tuesday February 4, 2020 01:00 pm EST
Fun, and fun-loving, energetic, single white female seeks companion for both sexy and non-sexy times. Must enjoy making fun of "new Atlanta" and not mind sharing space with her vintage wardrobe and accessories collection. The one who brings the LOLs likely holds the key to this free spirited heart.


1. 33.
2. Virgo.
3. Edgewood.
4. @simmeringbabe.
5. Hair expert, salon owner....
|
more...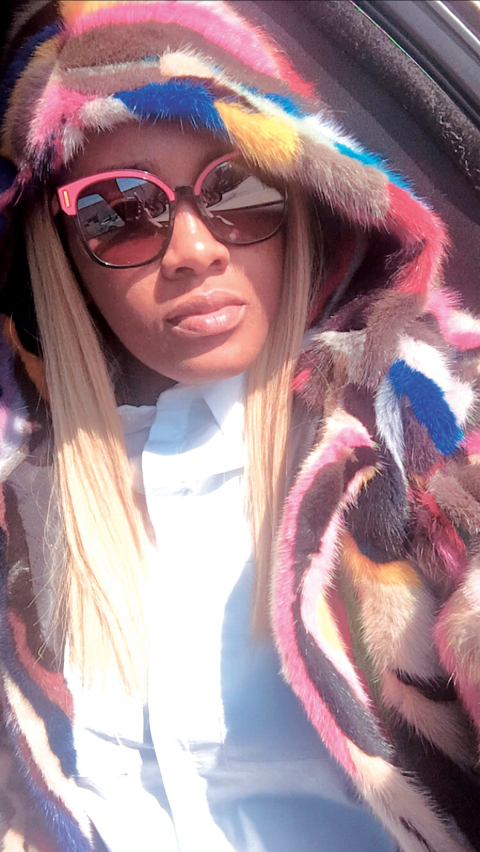 Tuesday February 4, 2020 12:58 pm EST
Running the game in hip-hop for nearly a decade, Chlon defines being a boss. Elegant, confident, intelligent, and unavailable.


1. 33.
2. Leo.
3. Riverside.
4. @bemycheckmate.
5. Chief operations officer at Think It's a Game Records.
6. Straight, taken.
7.  Panties, sometimes with a shirt.
8.  Rope, lighter, a knife.
9.  Theme park.
10.  Learn to ride a...
|
more...
Search for more by Ema Carr