Where to dance and get your swerve on in Atlanta
Atlanta clubs offering weekend dance parties featuring a selection of local DJ's.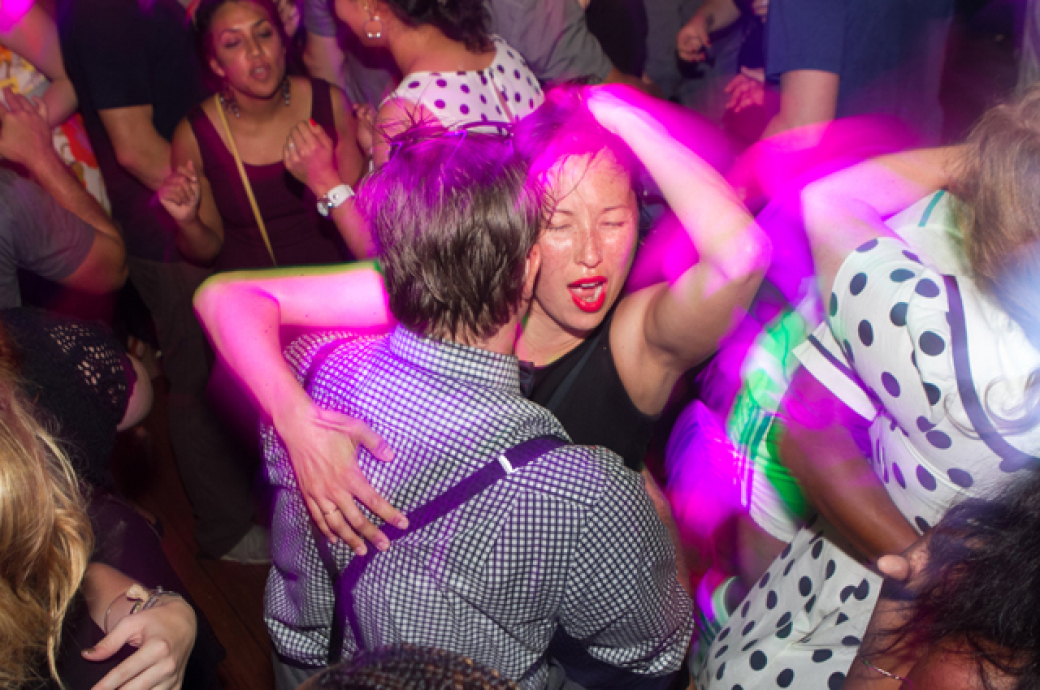 There's a great big city out there, filled with clubs just waiting for you to come get your swerve on. Here's a field guide to five of ATL's most turnt monthly DJ dance parties: Every first, third, and fourth Friday, DJ Lord of Public Enemy, Fudge, the Grand Imperial DJ Majestik, and host D.R.E.S. tha BEATnik occupy MJQ's main room for a night of world-class hip-hop. At El Bar, Cristo Disco and Mannie Fresh bring a Southern ratchet set for Cash Money Fridays once a month. Kemit's Kickin' up Dust at the Sound Table is for the house music heads every second Saturday. If dancing to '50s and '60s rock 'n' roll, soul, and girl groups is your bag, Keep on Movin' lands at the Basement once a month. And when you want to get thrown with the "luxury trap" elite, hit up them VAVLT BOYS' parties when HxV and BLKMORRISS hold electronic music to a higher artistic standard. Dates and times vary, so check details before you head out.
---