Atlanta Jewish Film Festival
Browse the Atlanta Jewish Film Festival schedule as well as recommendations. CL's critics & readers weigh in on the definitive guide to the event.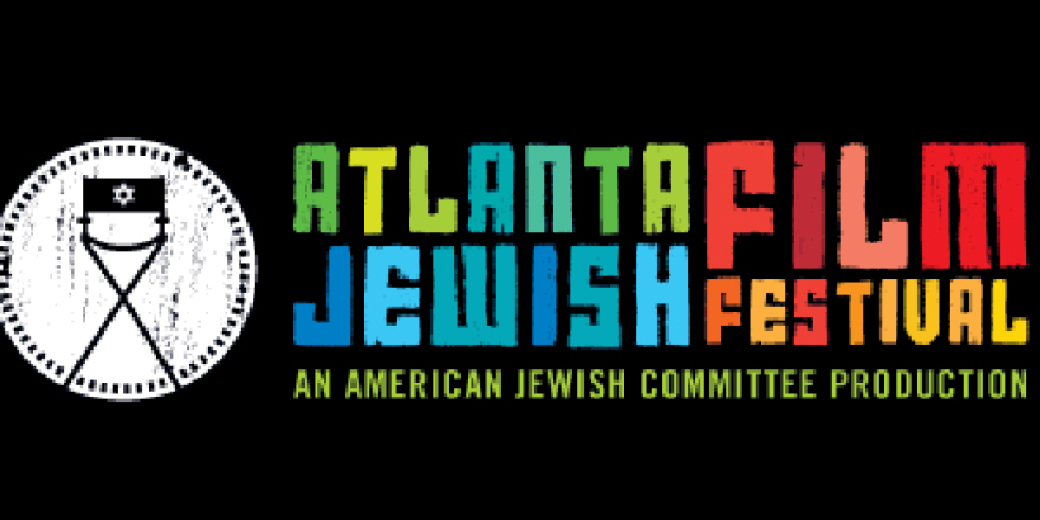 The Organizers have not scheduled a date for the 2022 festival but we are expecting it to be the first week of February, 2022.
About Atlanta Jewish Film Festival
The annual market features crafters, artists, and small businesses that produce handmade and indie goods. Everything from seasoned gourmet salts to silk-screened T-shirts and handmade jewelry to original works of art will be for sale. Also catch music, a photo booth, food and drinks, and a swag bag designed by a local artist.
Atlanta Jewish Film Festival Events