Mother's Day Events in Atlanta 2020
MOTHER'S DAY: Look out for Mom today.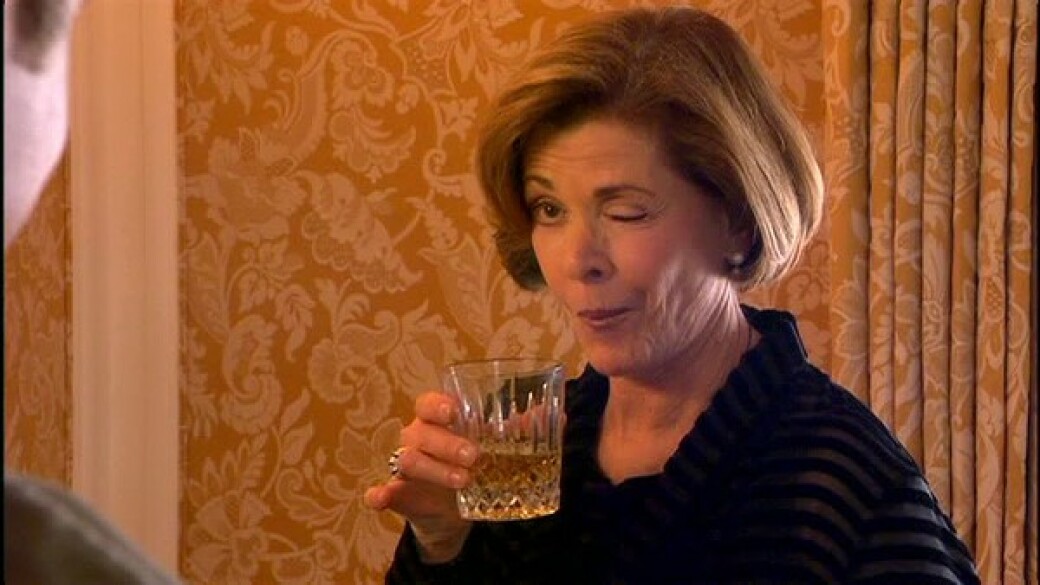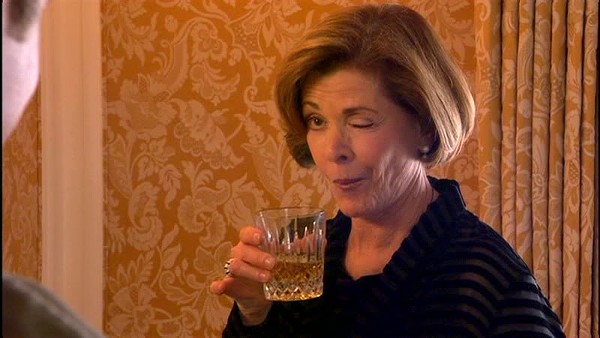 ---
---

CL's guide to Mother's Day events in Atlanta.
List of Mother's Day Events
Sunday May 10, 2020 03:00 pm EDT
Music
The Metropolitan Youth Symphony Orchestras of Atlanta (MYSO) is a community-based youth orchestra dedicated to furthering the music education of its students. The primary goal of MYSO is to instill in its students a love for music that will stay with them forever. MYSO's music director and conductor... [
click here for more
]
USER SUBMITTED
Sunday May 10, 2020 04:00 pm EDT
Arts Agenda, Music
Celebrate Mom with the music of Dorothy Fields, a lyricist, and author who wrote innumerable classic Broadway hits, and learn how this trailblazing songwriter's Jewish heritage impacted her artistry. Enjoy tunes like, "On the Sunny Side of the Street," "Big Spender", and "If My Friends Could See Me ... [
click here for more
]
USER SUBMITTED
Sunday May 10, 2020 06:00 pm EDT
Music
This Mother's Day join Mother/Daughter duo Keisha and Kourtney Jackson and relive the golden era of soul music! Tina Turner, Gladys Knight, the Supremes, The Staple Singers, the Ronettes, Martha Reeves, Dusty Springfield, Dionne Warwick and more!
Keisha has toured with OutKast, Erykah Badu, and Bi... [
click here for more
]
USER SUBMITTED
CL Articles on Mother's Day
Friday April 30, 2010 01:30 pm EDT
Wednesday June 20, 2007 03:24 pm EDT
Past Mother's Days
Thursday May 11, 2017 02:00 pm EDT
Friday May 6, 2016 10:01 am EDT
Friday April 27, 2012 04:02 pm EDT
Monday May 4, 2009 08:16 pm EDT
---