HIGH MUSEUM: Picturing the South - 25 Years
Showing at the High Museum Nov. 5, 2021–Feb. 6, 2022.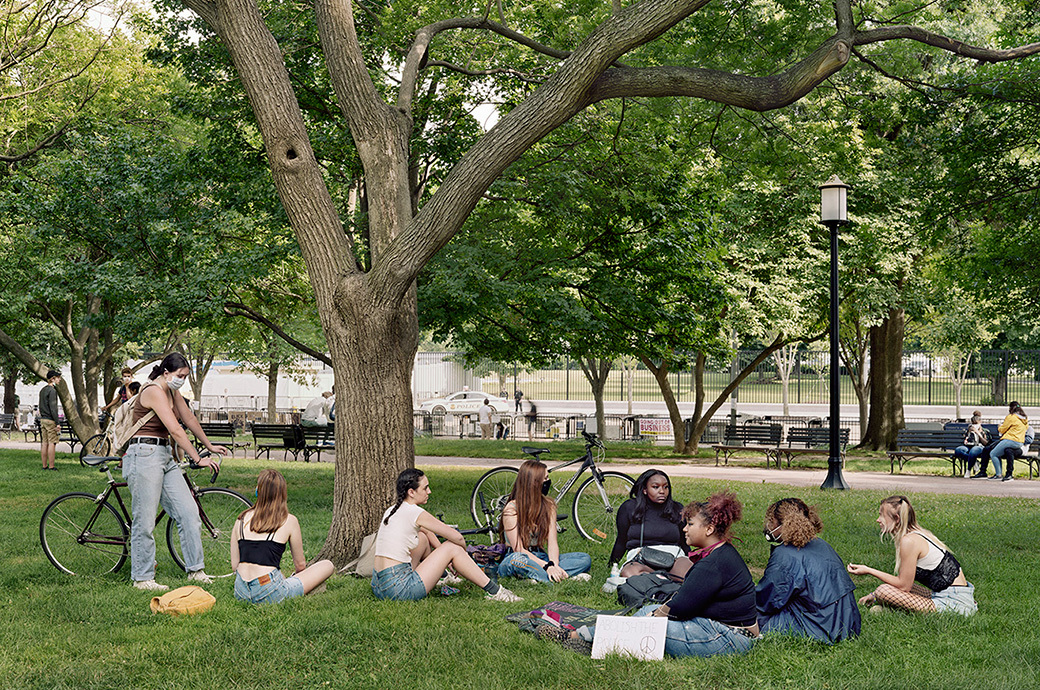 An-My Lê (American, born Vietnam, 1960), High School Students after Black Lives Matter Protest, Lafayette Park, Washington, D.C., 2020
From the High Museum:
To mark the twenty-fifth anniversary of the Picturing the South initiative, the High will mount a major exhibition that brings together all the commissions for the first time. Taken as a whole, the photographs amount to a complex and layered archive of the region that addresses broad themes, from the legacy of slavery and racial justice to the social implications of the evolving landscape and the distinct and diverse character of the region's people.
Exhibit is open to all general admission ticket holders $16.50.