Creative Loafing Writers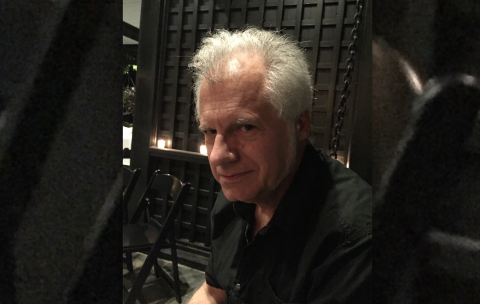 Tony Paris Managing Editor and Columnist
Tony Paris has been covering Atlanta music, news, and culture since 1975. After establishing his career at the Atlanta Gazette, Paris became Creative Loafing's music editor in 1980, a position he held until being named managing editor, 1994 - 1998. Leaving the paper in in 1998, Paris worked in Jerus... |
more...
Chad Radford is Creative Loafing's Music Writer |
more...
Curt Holman Film and Theater Critic
Curt Holman was first published in Creative Loafing in 1993. A longtime film critic and former president of the Southeastern Film Critics Association, he also writes about television, theater, books and Southern culture. He has been published in local and national publications and has won the Green ... |
more...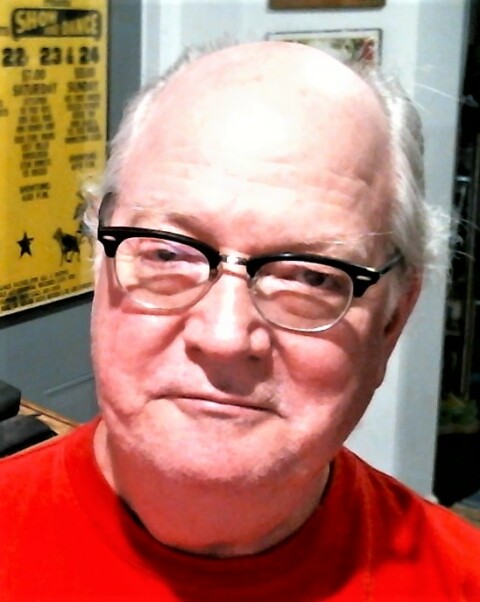 An Atlanta native, Doug DeLoach has been covering music and the arts in his hometown and beyond for four decades. In the early '80s "Listening Post," his music column, debuted in Creative Loafing, where he has been writing features and commentary ever since. A regular contributor to Songlines, a wor... |
more...