Cultural Offerings in Downtown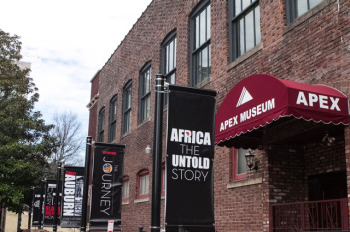 African-American Panoramic Experience features permanent exhibits depicting history from the perspective of African-Americans. Includes a replica of t... |
more...
It's one thing to make art. It's another thing entirely to make a living making art. Go to art school and you'll spend plenty of time focused on creat... |
more...
Children's Museum of Atlanta, a nonprofit 501(c)(3), is the only educational venue of its kind in Atlanta. Through community outreach initiatives, edu... |
more...
Gridiron devotees can explore the new Downtown hall's exhibits filled with historic memorabilia, learn about their alma mater's football legacy, and t... |
more...
From the website: Dance Canvas, Inc. is a non-profit, 501 (c) 3 organization, incorporated in the City of Atlanta in 2008 with a mission to provide op... |
more...
The structure at 72 Marietta St. was once home to the Atlanta Journal-Constitution. In recent years, Atlanta's Office of Cultural Affairs overhauled t... |
more...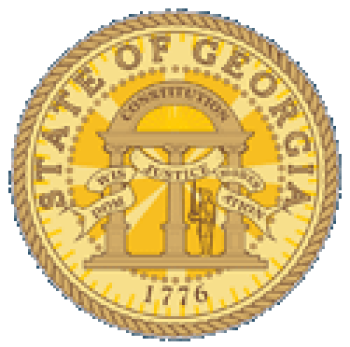 The fourth floor is the weirdest free museum in town, with its famous two-headed calf, stuffed wildlife, and a diorama celebrating Georgia turpentine ... |
more...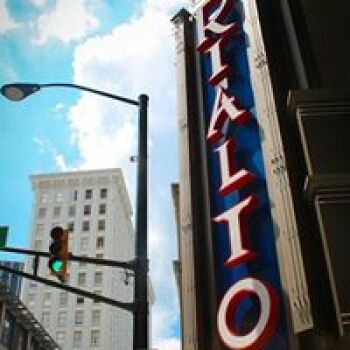 Gorgeous concert hall affiliated with Georgia State University that hosts an eclectic mix of dance, film, theater and music events, as well as art exh... |
more...
CL:
Having moved into a 200-seat performance space Downtown, this long-running Atlanta theater has begun staging more risky shows alongside its impeccable, crowd-pleasing fare.
---
Downtown Neighborhood Guide - Galleries and Arts