USER SUBMITTED
Find a Light Pale Ale Release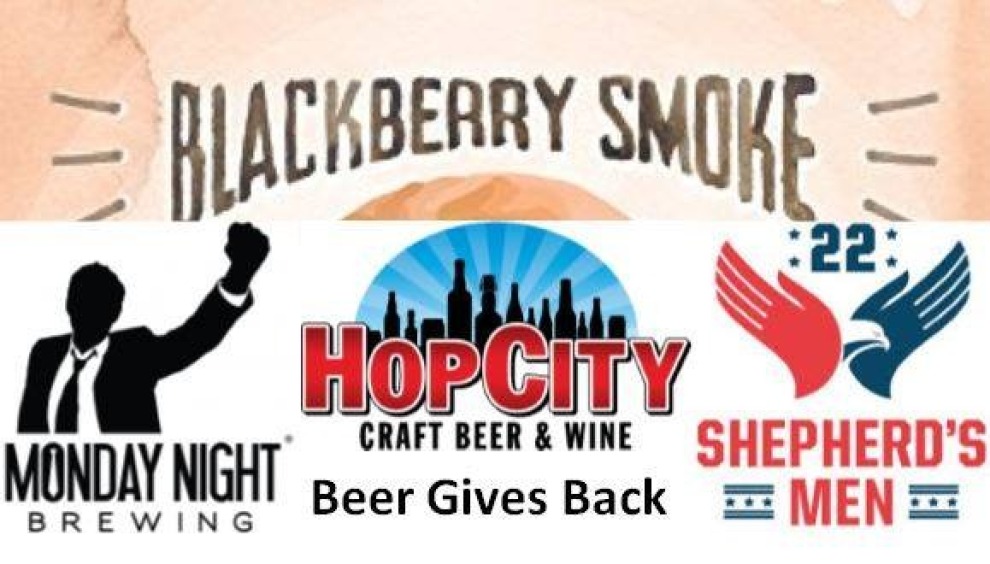 Thursday April 12, 2018 05:00 pm EDT
Cost: n/a
<br>Atlanta favorites Hop City Craft Beer & Wine and Monday Night Brewing are teaming up to bring Atlanta a new brew, the "Find a Light" Pale Ale. Named after the newest album by Atlanta's Blackberry Smoke, all proceeds made from this refreshing, single-malt,single-hop Pale Ale will go towards Shepherd's Men, an Atlanta-based organization benefitting the SHARE Military Initiative at Shepherd Center. Available at multiple locations,there are plenty of chances for Atlantans to drink up and support a great cause! See the list of locations below to find out when they will be tapping "Find a Light"!

April 12th | Monday Night Brewing taproom
April 17th | Hop City's West Midtown location
April 18th | Hop City's Krog Street location
April 19th | Barleygarden Kitchen & Bar
1000 Marietta St NW #302, Atlanta, GA 30318
hopcitybeer.com | (404) 350-9998
Connect on Facebook and Twit
More information
The Other 4 Things To Do Today
Tuesday June 15, 2021 08:30 pm EDT
www.LAUGHATL.COM presents Tuesday Comedy in the ATL!
This event sells out EVERY week for 12 consecutives years. Get you FREE tickets & reserved tables @ WWW.ATLCOMEDYJAM.COM
[
click here for more
]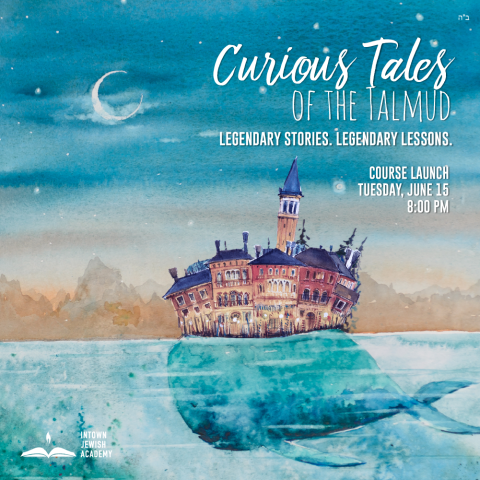 Tuesday June 15, 2021 08:00 pm EDT
Curious Tales of the Talmud
Legendary Stories. Legendary Lessons.
An Epic 3-Part Online Series on the Soul of Talmudic Storytelling
Drawn from Classic and Mystical SourcesEveryone loves a good story. Knowing this, the sages of the Talmud used stories to encode messages about life that are far too ... [
click here for more
]
Tuesday June 15, 2021 12:00 pm EDT
Join us for Sew What? on Facebook on June 15, 2021 at 12pm ET for a special LIVE WEBCAST!
If you've never joined us for a free webcast on our education platform (sewingonline.sulky.com), here's your chance to watch one in action here on Facebook - no registration required!
We're "on the road aga... [
click here for more
]
Tuesday June 15, 2021 07:20 pm EDT
Show your team pride at the ballpark on Tuesday, June 15, 2021 as the Atlanta Braves take on the Boston Red Sox at 7:20 p.m. Arrive early for the pregame party at the Coca-Cola Roxy from 5:20 to 7:20 p.m., located only steps away from Truist Park. The party will feature DJ Kimber from Nonsense ATL... [
click here for more
]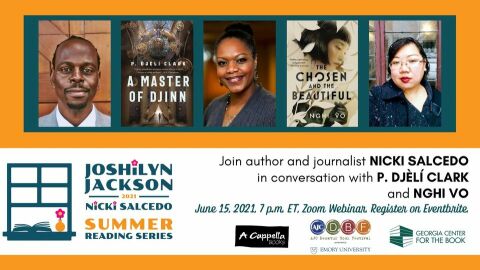 Tuesday June 15, 2021 07:00 pm EDT
Join us for the 2021 Joshilyn Jackson Summer Reading Series presented by the Georgia Center for the Book and the AJC Decatur Book Festival. This year, Joshilyn and her co-captain, Atlanta author and journalist Nicki Salcedo, have curated a selection of some of the year's best reads, including this w... [
click here for more
]