USER SUBMITTED
Johnathan French Book Launch for Grey Bastard
Tuesday June 19, 2018 07:00 pm EDT
Cost: Free
From the venue:
Jackal is proud to be a Grey Bastard. He and his fellow half-orcs patrol the barren wastes of the Lot Lands, spilling their own blood to keep civilized folk safe.The Bastards are Jackal's brothers, fighting at his side in a land where there's no room for softness. And once Jackal's in charge - as soon as he can unseat the Bastards' tyrannical founder - there's a few things they'll do different. Better. Or at least, that's the plan. In a quest for answers that takes him from decaying dungeons to the frontlines of an ancient feud, Jackal finds himself battling invading orcs, rampaging centaurs, and grubby human conspiracies alike - along with a host of dark magics. Finally, Jackal must ride to confront a threat that's lain in wait for generations, even as he wonders whether the Bastards can - or should - survive. More information
The Other 4 Things To Do Today
Wednesday September 22, 2021 05:15 pm EDT
USER SUBMITTED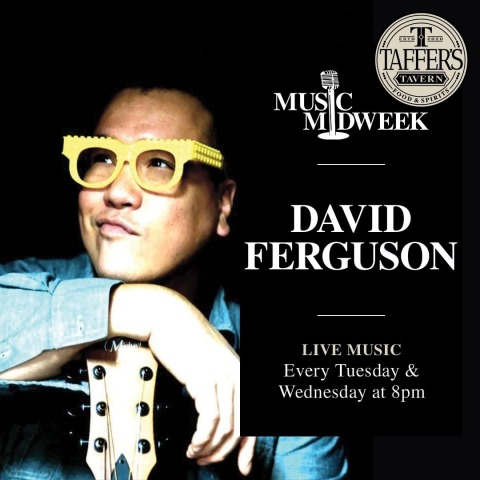 Wednesday September 22, 2021 08:00 pm EDT
Live Music Every Tuesday & Wednesday night at Taffers Tavern in Alpharetta, GA! Join us for a great time, with great music, great food, and great drinks!
33 S. Main St.
Alpharetta, GA 30009
[
click here for more
]
USER SUBMITTED

Wednesday September 22, 2021 09:00 pm EDT
ATLANTA ROOM- Riding the success of their albums Bloom & deadheads, Cannibal Kids have garnered millions of streams and thousands of fans worldwide and across the net. Rooting South Florida, Damian Gutierrez (Vocals, Rhythm Guitar), Dustin Diaz (Lead Guitar), and Luke Faulkingham (Drums) have proven... [
click here for more
]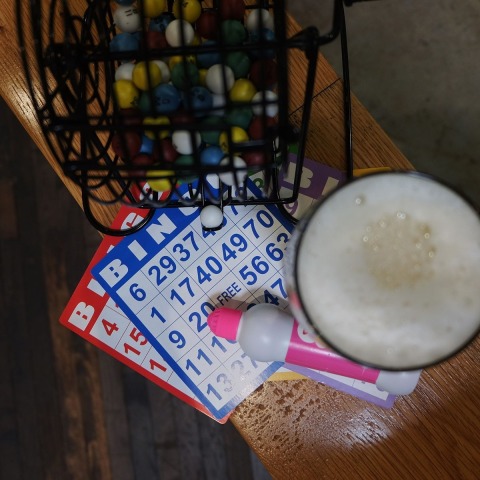 Wednesday September 22, 2021 07:30 pm EDT
It's time to go back to to one of the classics- BINGO! No skill involved, just the luck of the Gods.
This month, Bingo will be hosted by another one of our favorite Atlanta comedians, Karen Felix! Each month, we will have a different performer hosting the bingo shenanigans.
Let us help you beat t... [
click here for more
]
USER SUBMITTED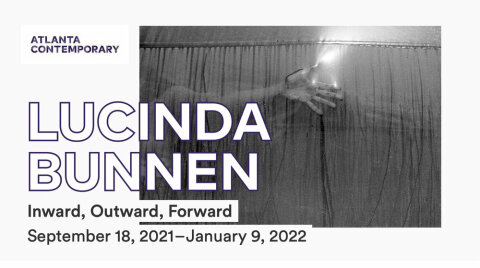 Wednesday September 22, 2021 12:00 pm EDT
Lucinda Bunnen: Inward, Outward, Forward (Sept. 18-Jan. 9, 2022) — Curated by Allison Grant, Inward, Outward, Forward showcases the work of celebrated Atlanta artist-collector Lucinda Bunnen. A powerhouse in the Atlanta photography scene for a half century, Bunnen creates exquisite artworks infused ... [
click here for more
]